The original Ford GT series of the 1960s, generally known as the GT40, is unarguably both one of the most beautiful sports racers in history as well as being one of the most successful. It is hardly surprising that it has maintained a near fanatical following and subsequently spawned a thriving replica market.
The GT40 Enthusiasts Club is run for anyone who is passionate about the GT40. Our club register boasts original GT40's, many different makes of continuation and replica GT40s as well as new generation Ford GTs.
LE MANS CLASSIC
One of the key events for club members is Le Mans Classic (LMC), held biennially since 2002. A celebration of historic motor racing, LMC attracts members from around the world, coming together in the spiritual racing home of the GT40.
Greatly anticipated, the trip is one where memories and friendships are made and cars enjoyed, whether out on the track, as part of static displays or out in the glorious French countryside.
For more information on how you can book your LMC trip get in touch via [email protected]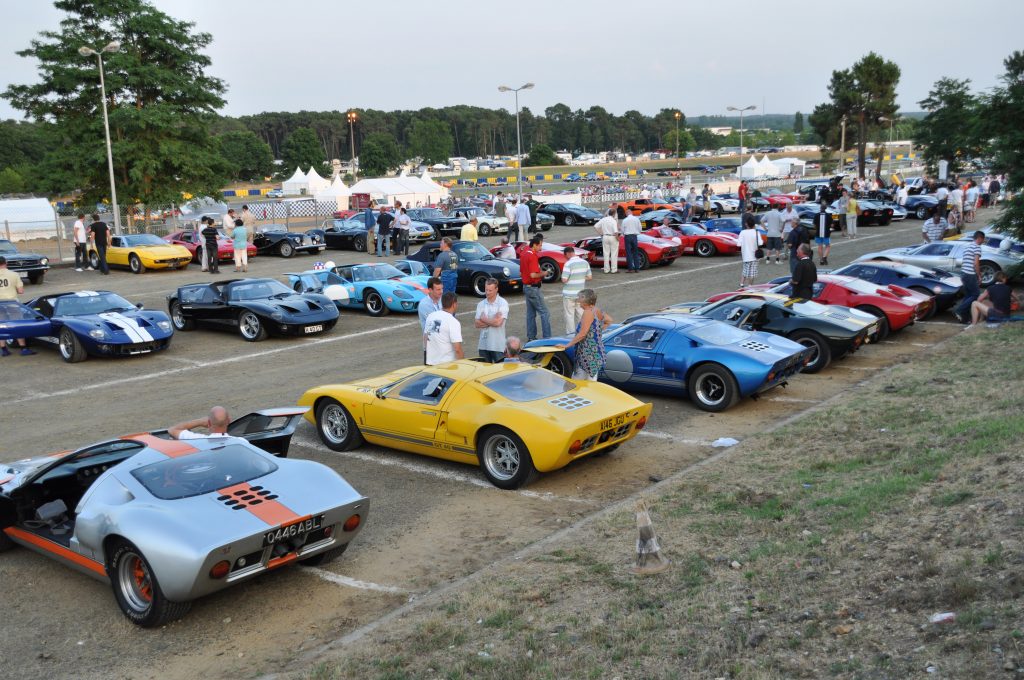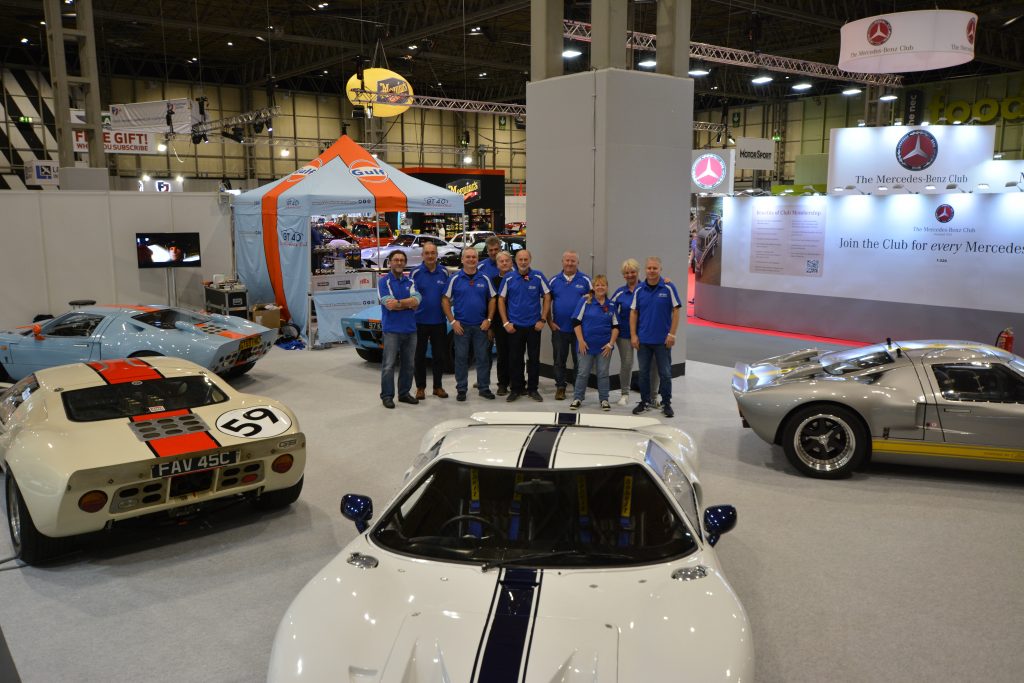 Aside from Le Mans Classic, club members enjoy trips to other international events such as Spa Classic and Circuit des Remparts.
At a national level the club has a presence at events including the Silverstone Festival and the Classic Motor Show held each November at the NEC where club members have the opportunity to put their cars on display.
The regional club reps play a key role in the coordination of club attendance at a wide variety of local events such as Thruxton Historic and Oulton Park Gold Cup
Club Membership
You don't have to own a GT40 to be in the GT40 Enthusiasts Club!
From our quarterly full-colour club magazine 'Fortyfication' to monthly regional meet-ups, access to original and replica GT40's and invitations to numerous prestigious events (including Le Mans Classic, Silverstone Classic and Thruxton Historic), the club is perfect for GT40 owners and enthusiasts alike.
Owners can additionally gain access to huge amounts of experience across the club in building, maintaining and generally owning a GT40.