2021 – Club of the Show @BritishMotorShow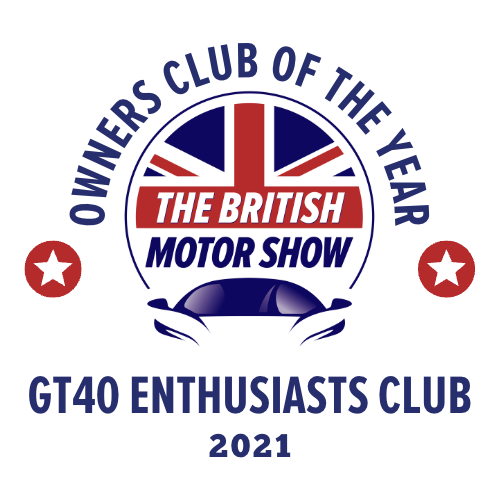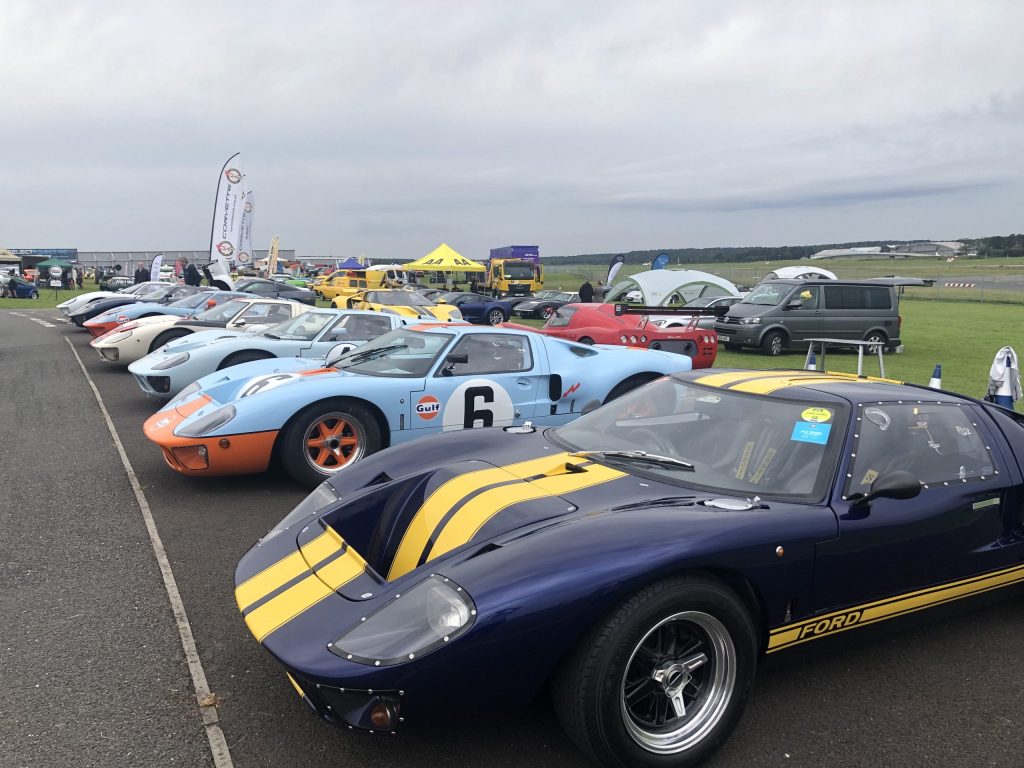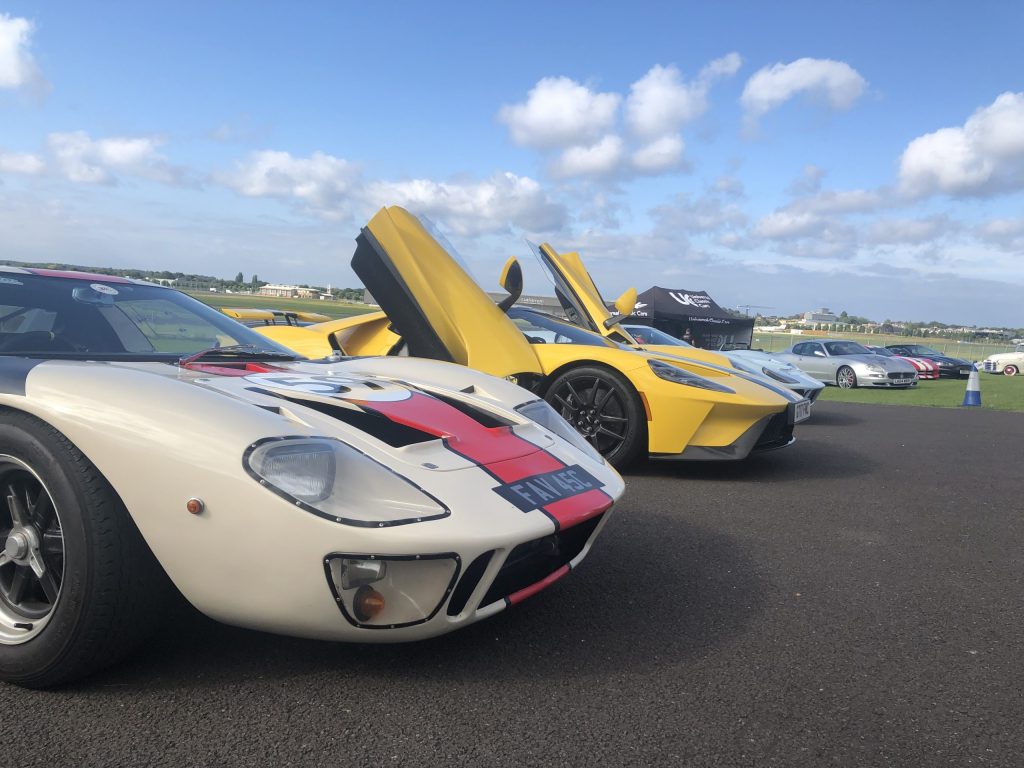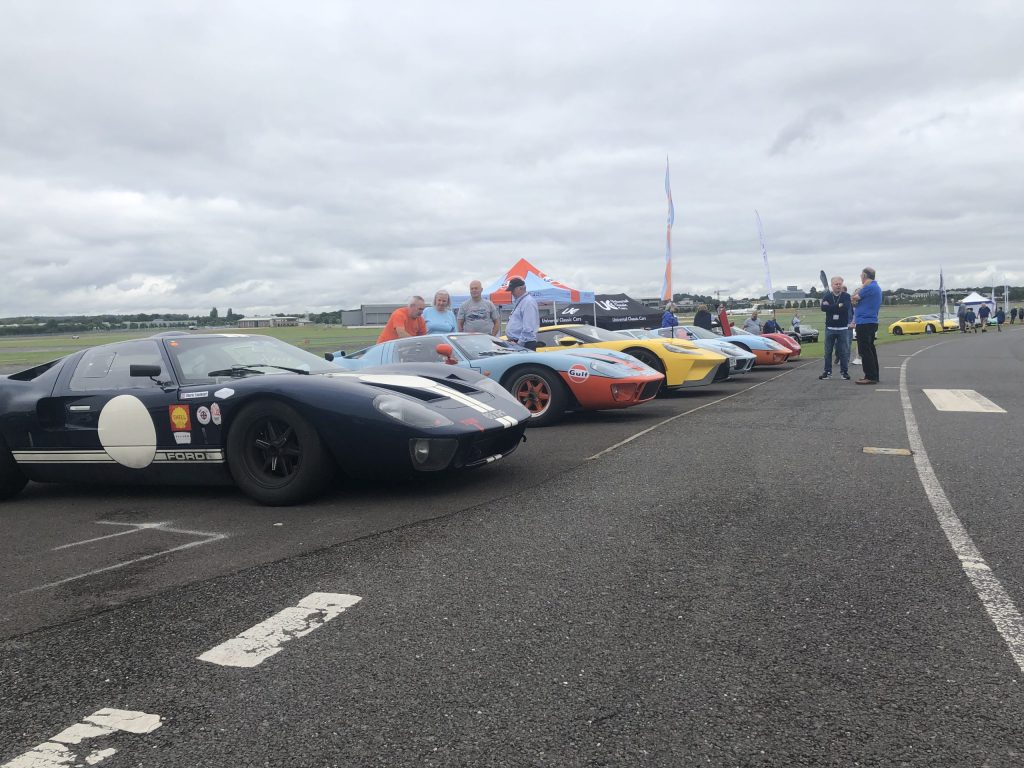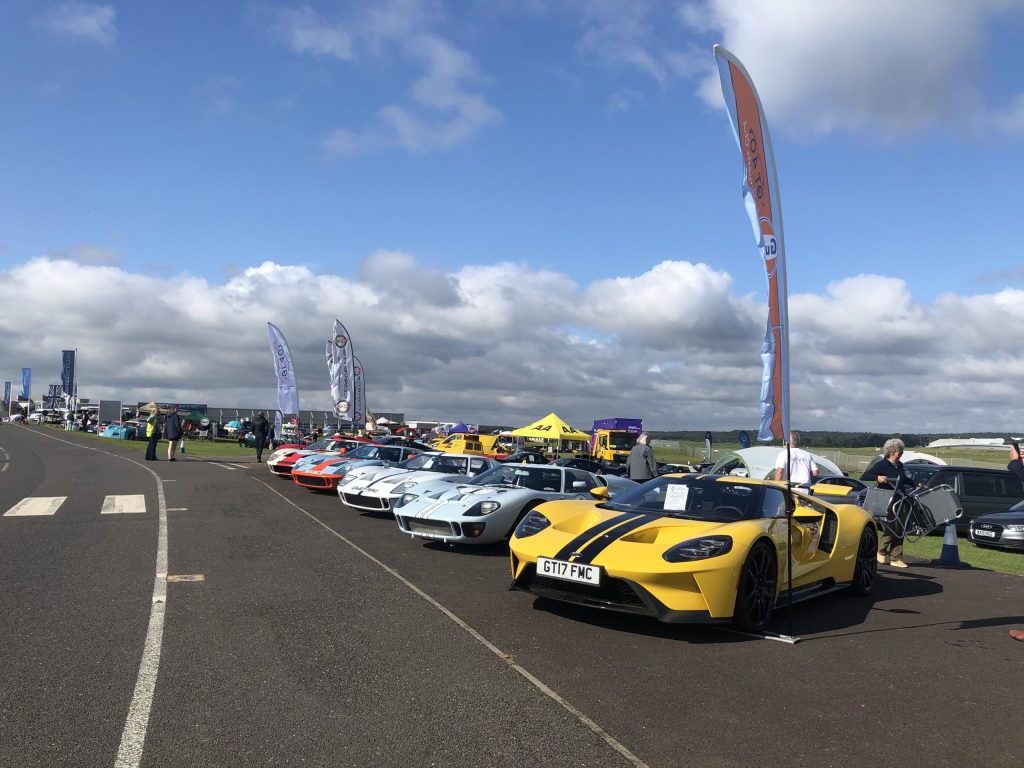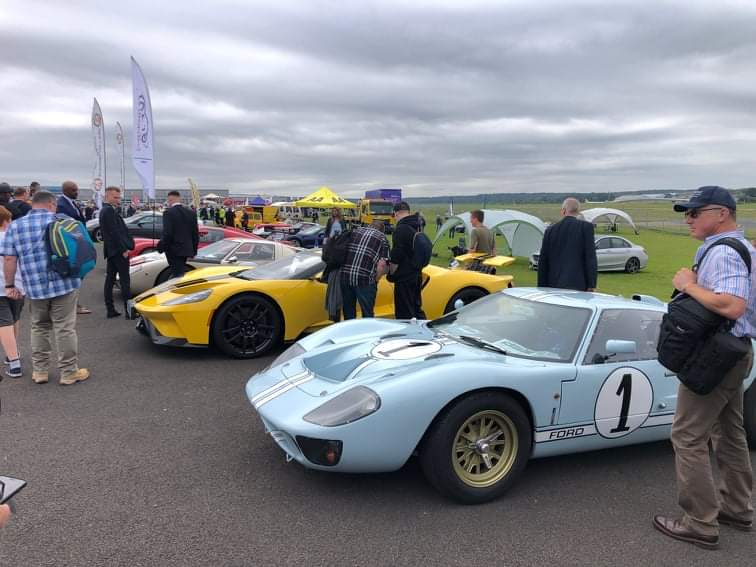 Good things come to those who wait!
We were recently informed that the Club had won the 'Owners Club of the Year' for the club display at the 2021 British Motor Show.
The news may have come a little later than planned but the recognition is richly deserved by everyone whose cars made up the display at the BMS.
Keeping the legend alive one show at a time, well done everyone !