2022 Amon Cup series update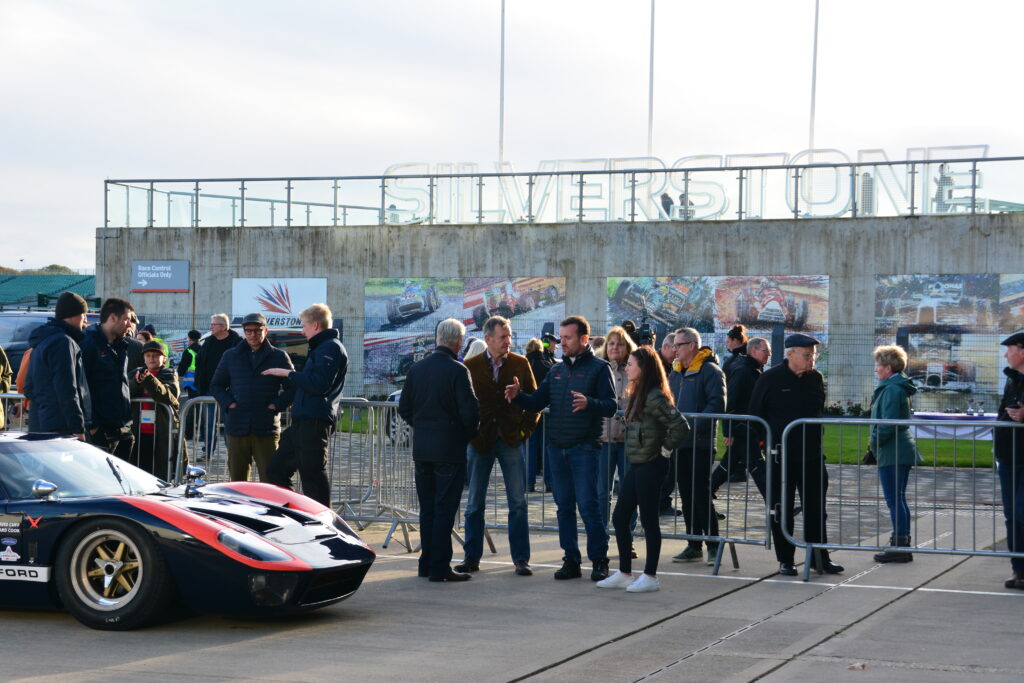 The team at Motor Racing Legends have confirmed that the final planned Amon Cup race of 2022 will sadly not be going ahead at Silverstone in October.
Despite lots of interest when the single marque race series was announced, various factors have resulted in it not getting the support it requires to make it viable.
There are currently no plans to reinstate the series for 2023. Should this change, the club will be informed by the Motor Racing Legends team.
Throwback to October 2021 and the Amon Cup at Silverstone: