2022 Everrati debuts flagship electrified GT40 at Concours of Elegance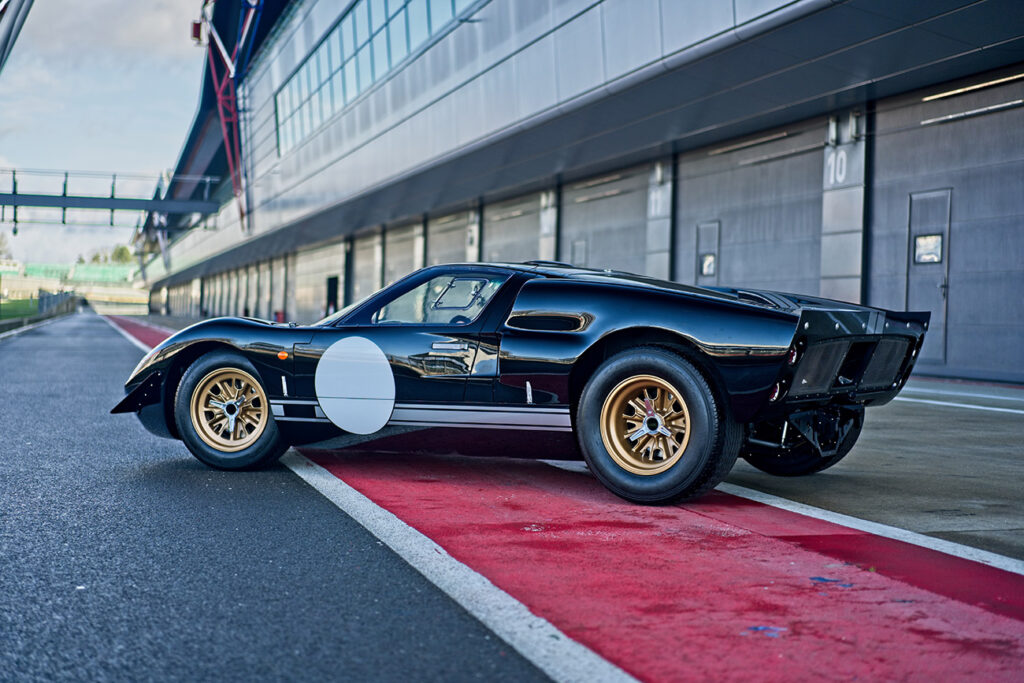 An award-winning and all-electric Ford GT40 has gone on show at a prestigious car show in London, showcasing its state-of-the-art EV powertrain.
It has been converted by Everrati, the British specialists in electrifying iconic automobiles
Read the full article HERE
"We're delighted to be introducing our flagship, award-winning GT40 model to crowds at the renowned Concours of Elegance at Hampton Court Palace this week, alongside the world's first electric Porsche 911 (964) Cabriolet model. Each is an embodiment of the OEM-level technology, expertise and attention to detail found in each of our future-proofed icons. As we continue to expand both our global footprint and product portfolio, the GT40 is at the apex of our performance offering," said Everrati founder and CEO, Justin Lunny.
#Everrati #Superformance #BridgeofWeirLeather,
Photos from https://everrati.com/works/superformance-gt40/