2022 NEC Classic Motor Show – display cars wanted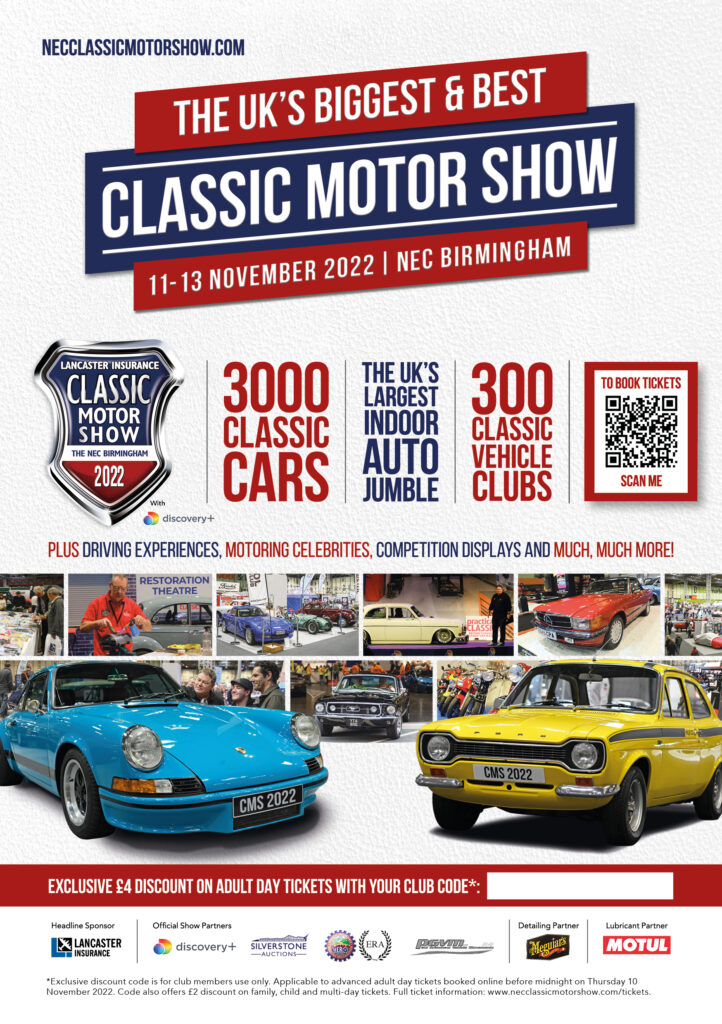 Would you like the opportunity to show off your GT40 to thousands of car enthusiasts?
We are looking for volunteers to display their cars on the club stand at this year's NEC Classic Motor Show.
With an average of 60,000 visitors, this event is a highlight in the club calendar and one that typically results in lots of new member sign-ups.