2022 NEC Classic Motor Show – set up day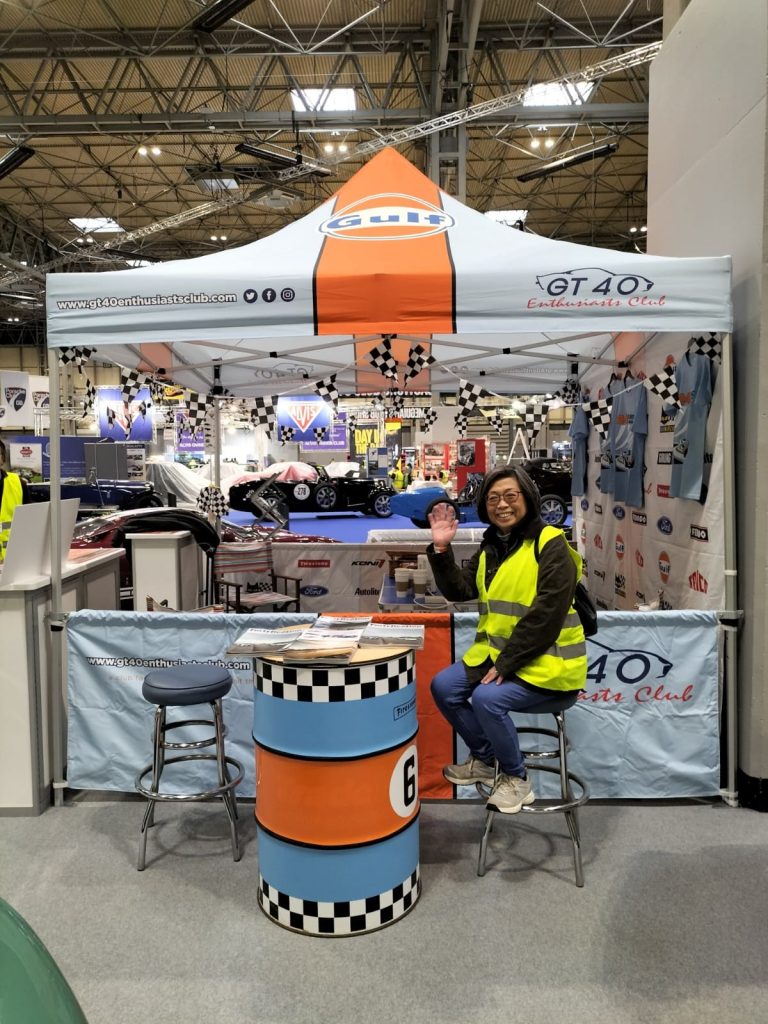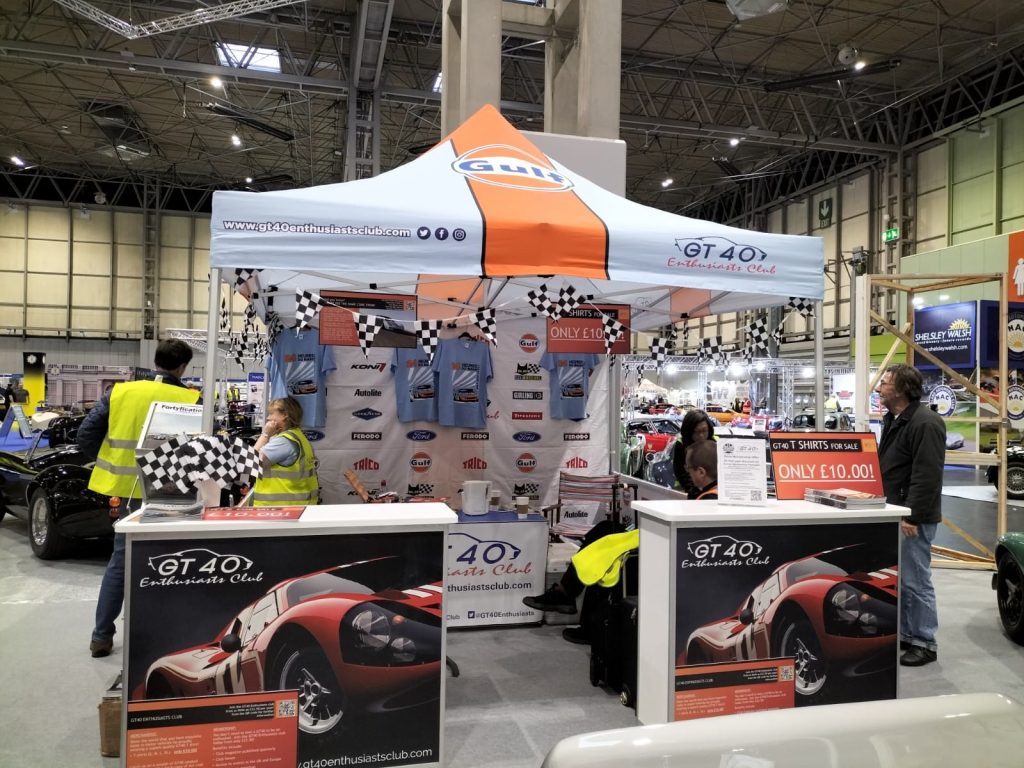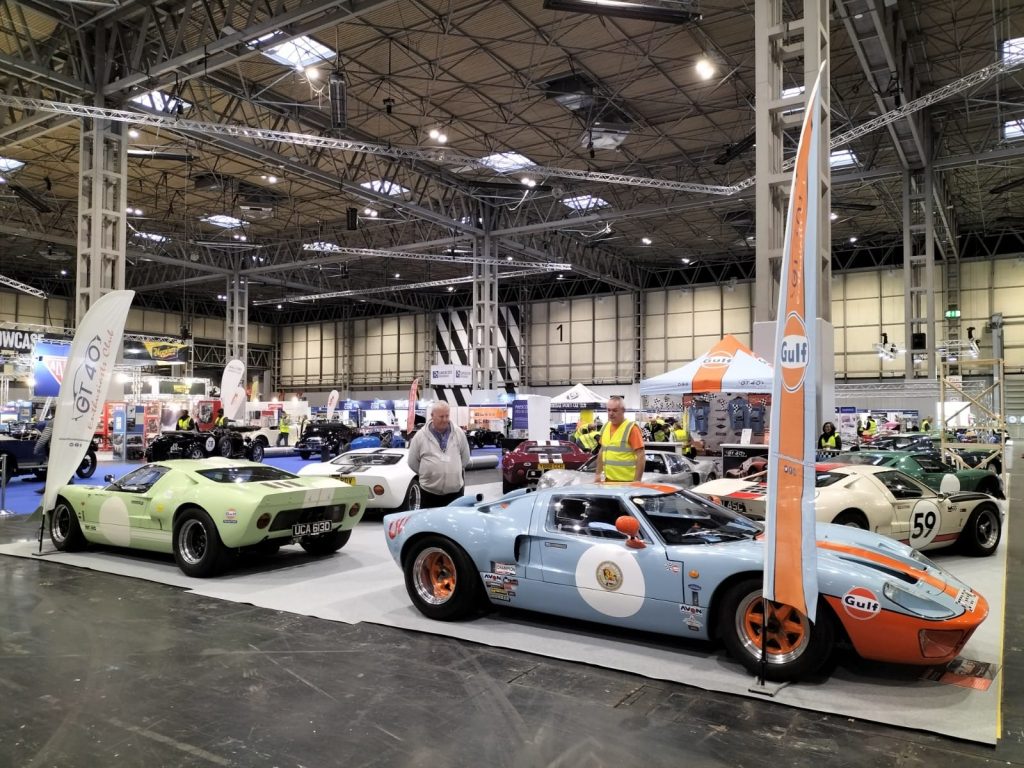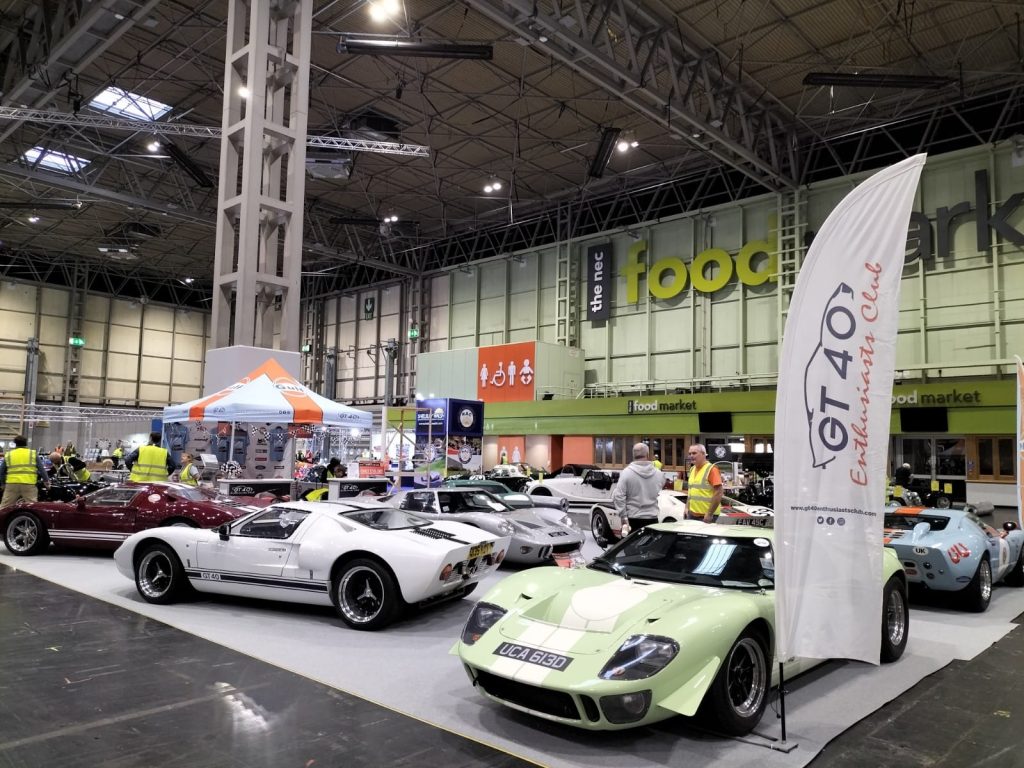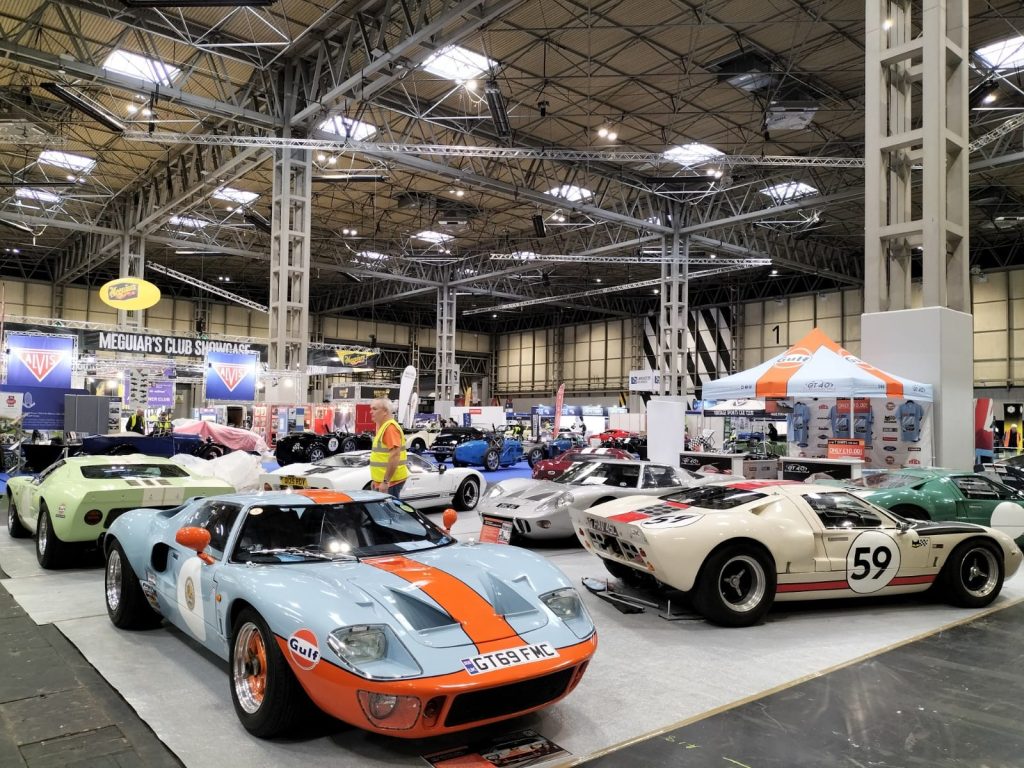 WOW !
Thursday 10th November
Set up day ahead of the opening of the
NEC Classic Motor Show
tomorrow, and the club stand looks absolutely fantastic!
A huge thank you to the dedicated team of club members who have pulled together, volunteering their cars and time to make this happen (coordinating cars, display equipment, merchandise, logistics, club stand rotas, the list goes on !)
Here's to a great 3 days, make sure you stop by and say hello if you are at the show.
Photos courtesy of Anita Sherrington