2023 AGM – date announced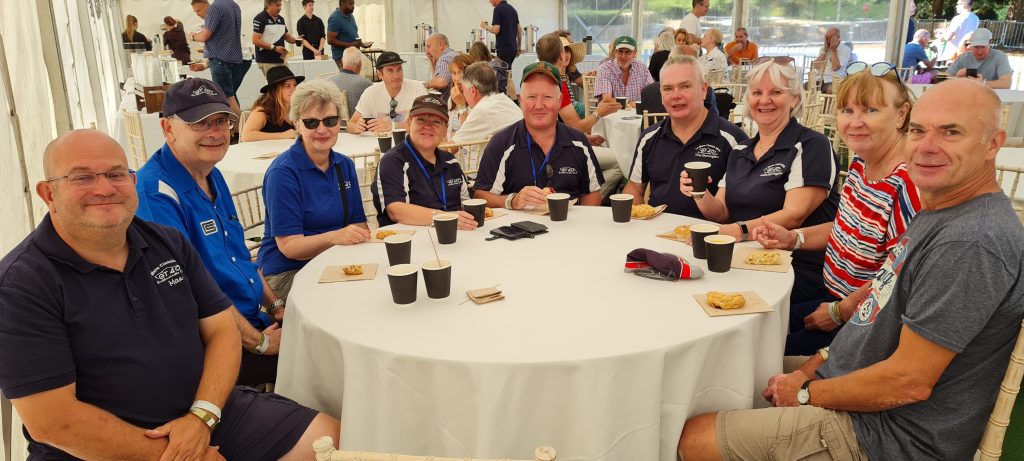 2023 GT40 Enthusiasts Club AGM
Sunday 5th March 2-4pm GMT
Emails have been sent out to all members (dated 31st Jan / 1st Feb), inviting everyone to attend the AGM.
As in recent years, the 2023 AGM will once again be held via Zoom to enable as many members to attend as possible. A link to the Zoom meeting is included within the email.
It is our hope to provide a 'hybrid' solution for these meetings going forwards. This will allow us to gather club members together in person but with the added bonus of people also attending virtually.
If you haven't received your email invitation to the AGM (please check your junk / spam folders) please get in touch with Maxine (SocialMedia[at]GT40EnthusiastsClub.com)