Beaulieu Supercar Weekend 5th – 6th August 2023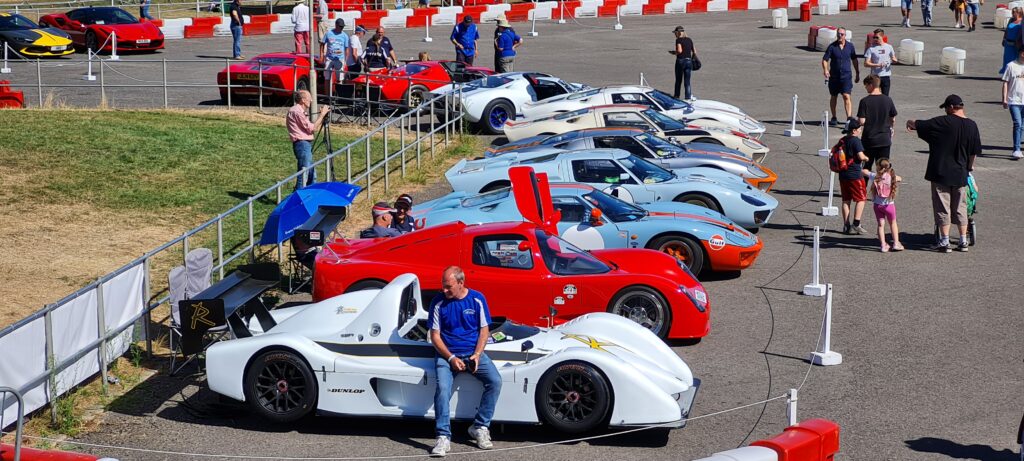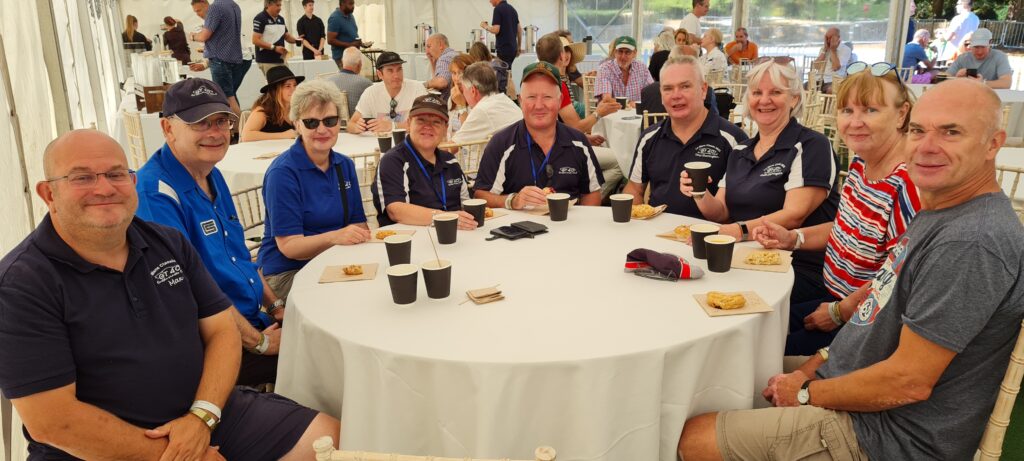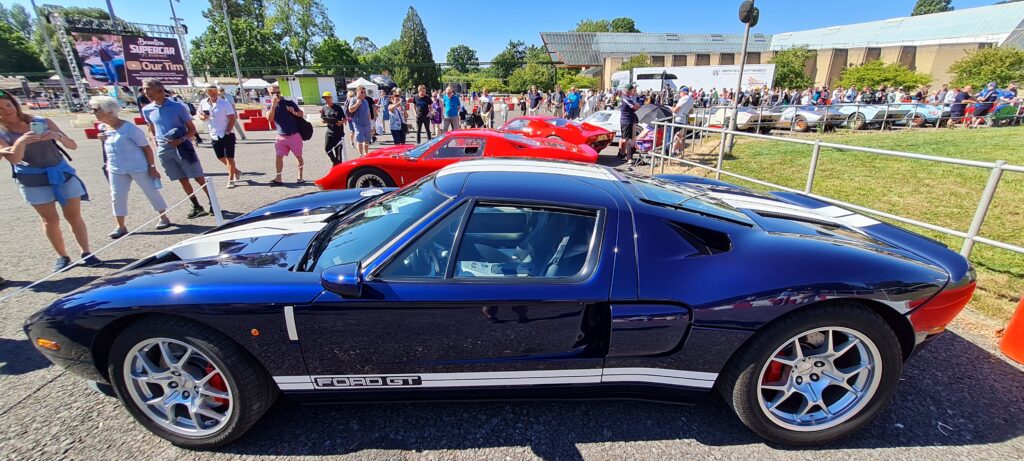 Beaulieu Supercar Weekend 2023 – 5th & 6th August.
Come and join us at the Beaulieu Motor Museum for this fantastic Supercar event.
As well as the Club display, we have members taking part in the demo runs on both the Saturday and Sunday.
Also at the event:
– The Stig from BBC's Top Gear will be getting behind the wheel of a prototype Ford Mustang Dark Horse, to take part in one of the show's demonstration runs.
– An extraordinary Koenigsegg Agera S 'Green Goblin', one of only 5 built.
– The special 'Ferrari on the Lawn' display will be an unmissable highlight of the two-day show for 2023, including such iconic models as the Daytona Spider, LaFerrari, F50, F40, 599 GTO and 250 GTE.
– A display marking 60 years of McLaren. With the line-up of McLaren supercars on show set to include examples of the Senna and Artura.
– The sound-off will be taking place at 4pm on both the Saturday and Sunday of the show.
– Brand new for 2023 and for the first time ever, the private lawns of Palace House will also be opened up to the event visitors, as they play host to a special display showcasing a selection of hypercars.
Click HERE for more details.