Behind The Doors Of Cape Advanced Vehicles (CAV)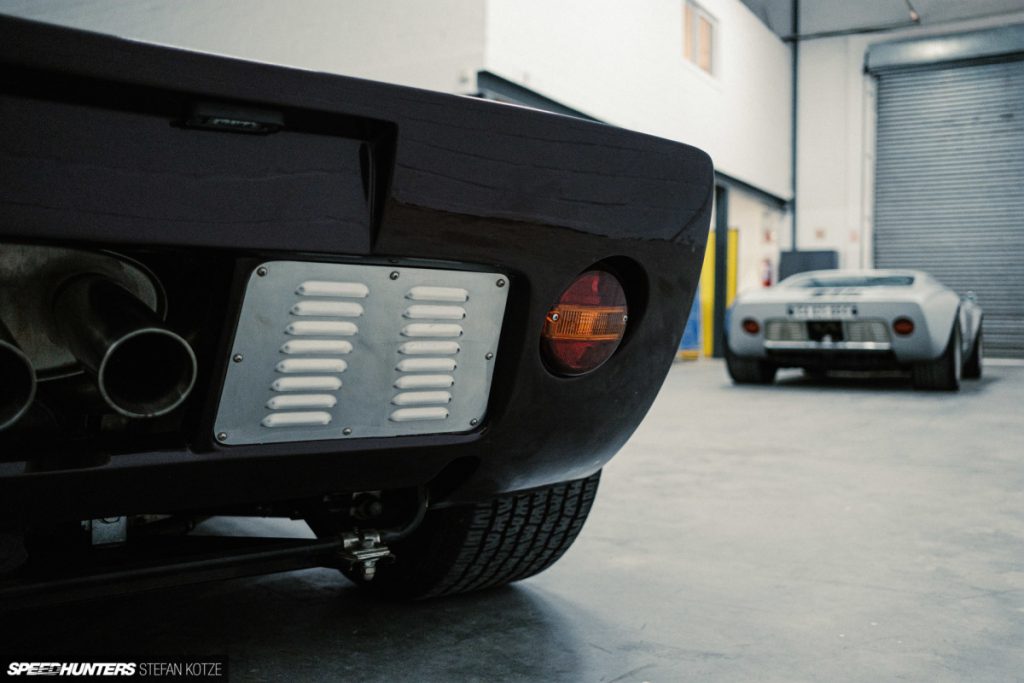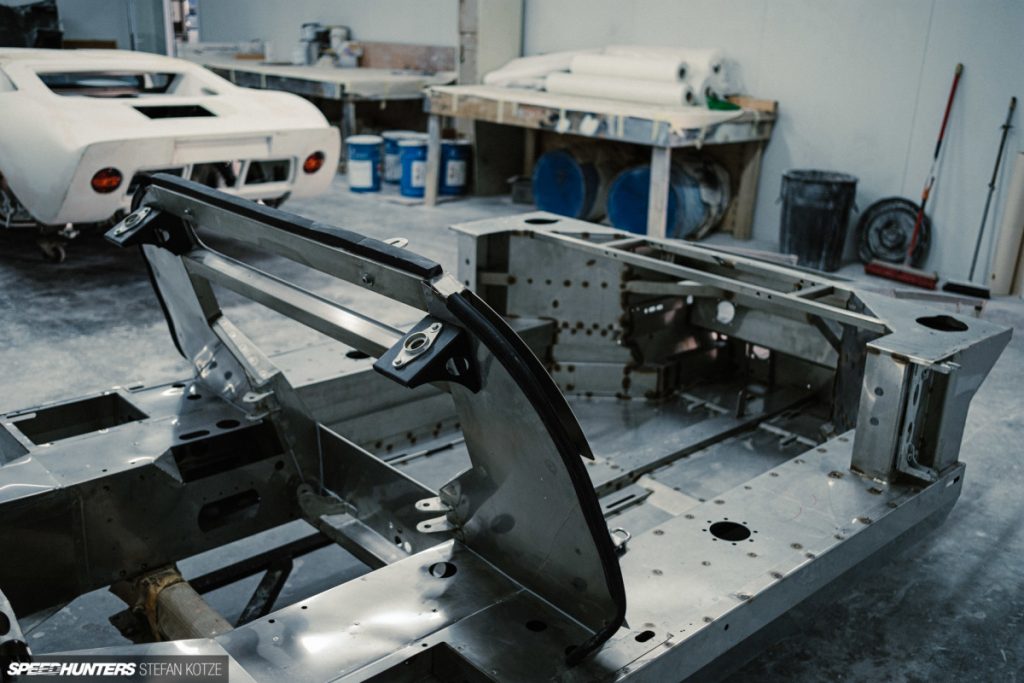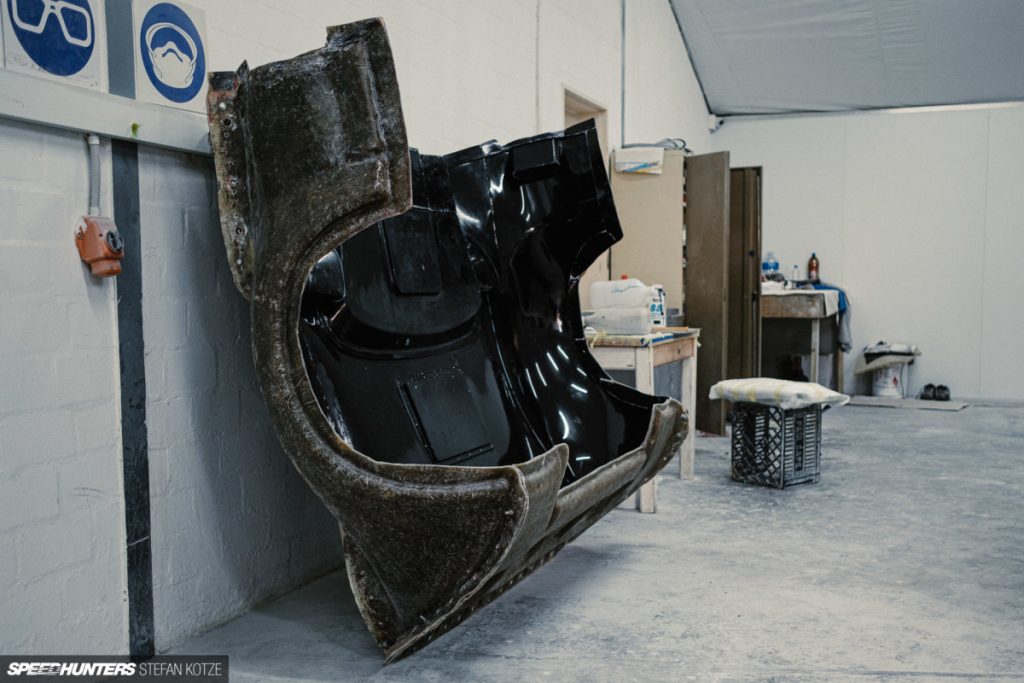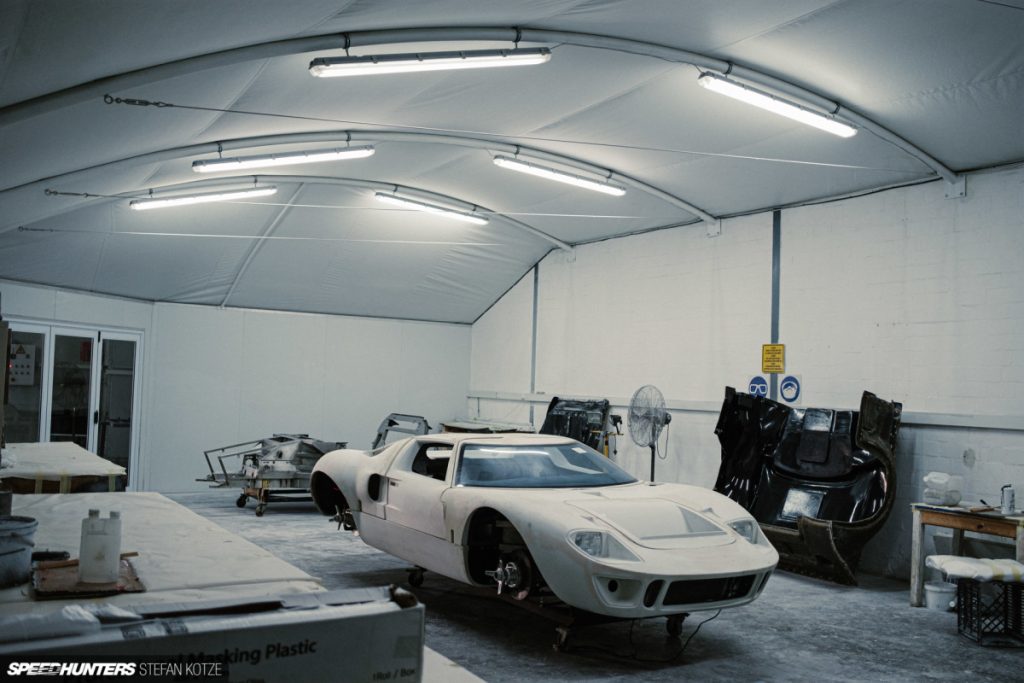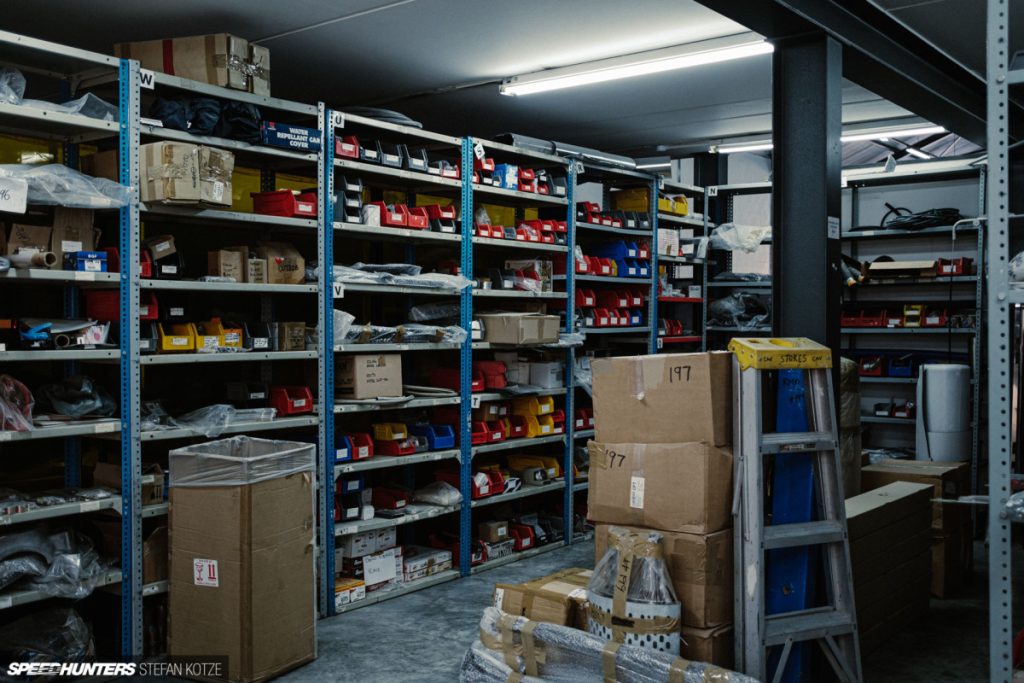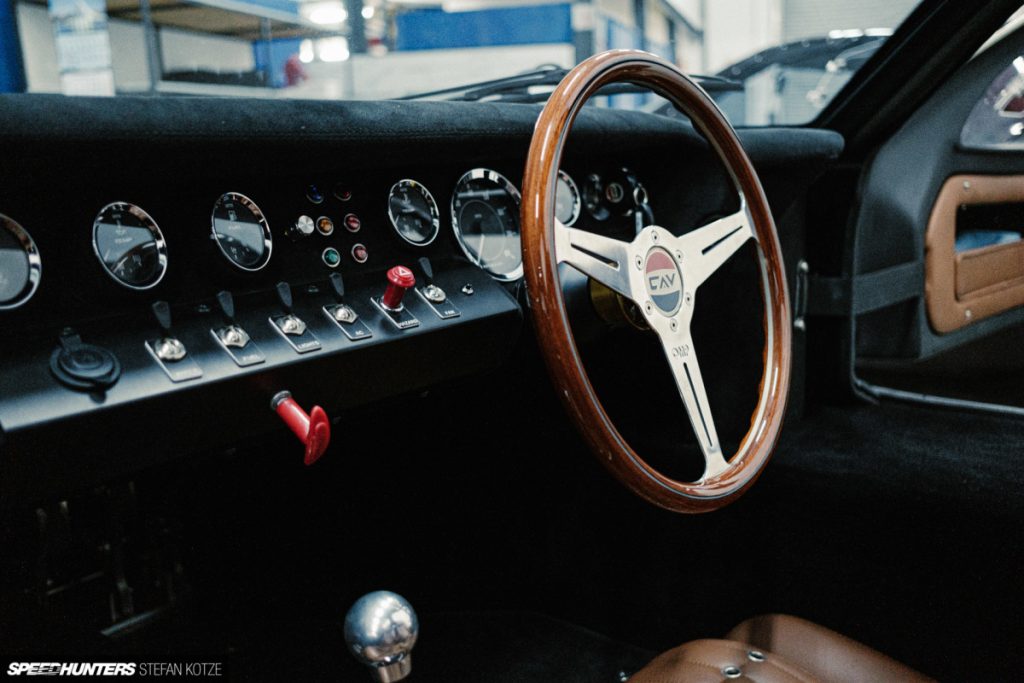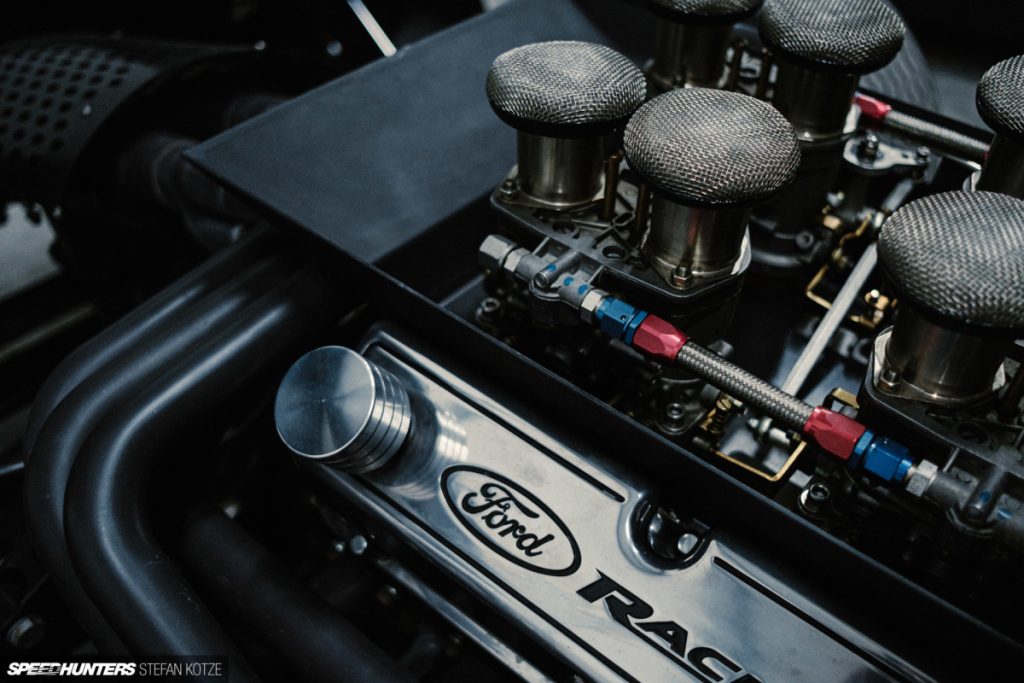 All Images courtesy of  Stefan Kotze / Speedhunters
A great write up by Speedhunters covering the 'Design to Delivery' journey at Cape Advanced Vehicles (CAV) based in South Africa.
Excerpt from Chapter 1:
"The company was founded in 1999 in Cape Town, and today CAV specializes in building both roller and turn-key replica GT40s to the highest standards.
Many other GT40 replica-makers try to closely emulate the mechanicals of the original car, allowing for an authentic experience. But that of course comes at the expense of the driveability and creature comforts we've all become accustomed to in the modern age. CAV decided to do things differently by creating cars that are still as close to the original as possible when it comes to design, but step things up when it comes to the overall driving experience. Company CEO Jordi Reddy took over CAV in 2013, and that's when the focus was shifted towards creating the world's best modern GT40 replica – the CAV GT.
In 2016, CAV relocated to their current facility, where design, body and component manufacturing, paintwork and final assembly is all handled in house."
Source Speedhunters.com
Click HERE  to read all 6 chapters