Dijon Prenois circuit 50th Anniversary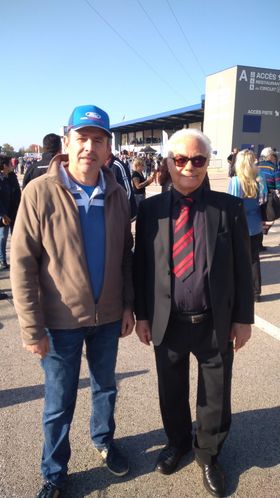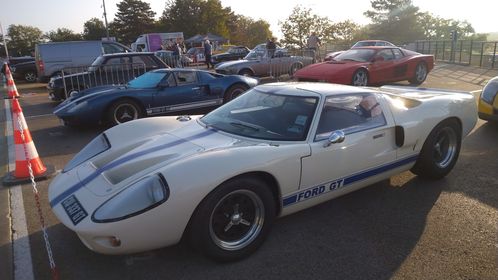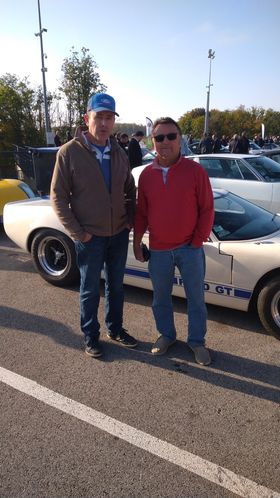 Wednesday 12th October 2022 saw an amazing event to celebrate the 50th Anniversary of the Dijon Prenois circuit in France.
Club member Claude Chaume attended with his stunning KVA; receiving high praise from none other than Mr Franco Sbarro for 'the quality of workmanship of his car'. Among other notable guests Claude also met with René Arnoux, former F1 racing driver.
Claude was joined at the event by another gorgeous GT40 (GTD) who was promptly given details of the club
Looks like a great day was had by all !
Thank you to Catherine for sending us the photos x