Fortyfication Issue 135 (Sept 2022) is out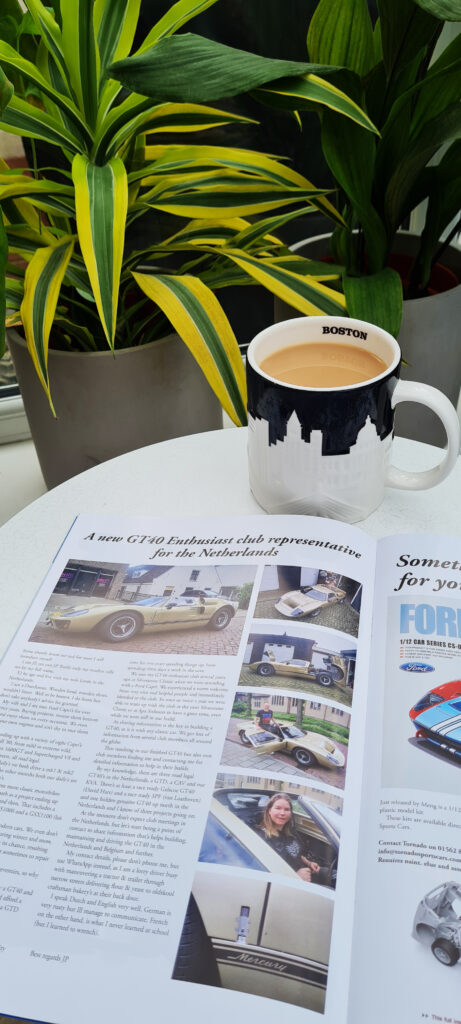 Issue 135 of Fortyfication is out, have you received yours?
Catch up on the latest event, build and industry news plus we hear from our newest area rep in the Netherlands.
As promised, we have also included the Le Mans Classic 2023 questionnaire for you to complete and return.
Don't forget, Fortyfication is also available to download from the club website: 
HERE