Fortyfication – what's your story ?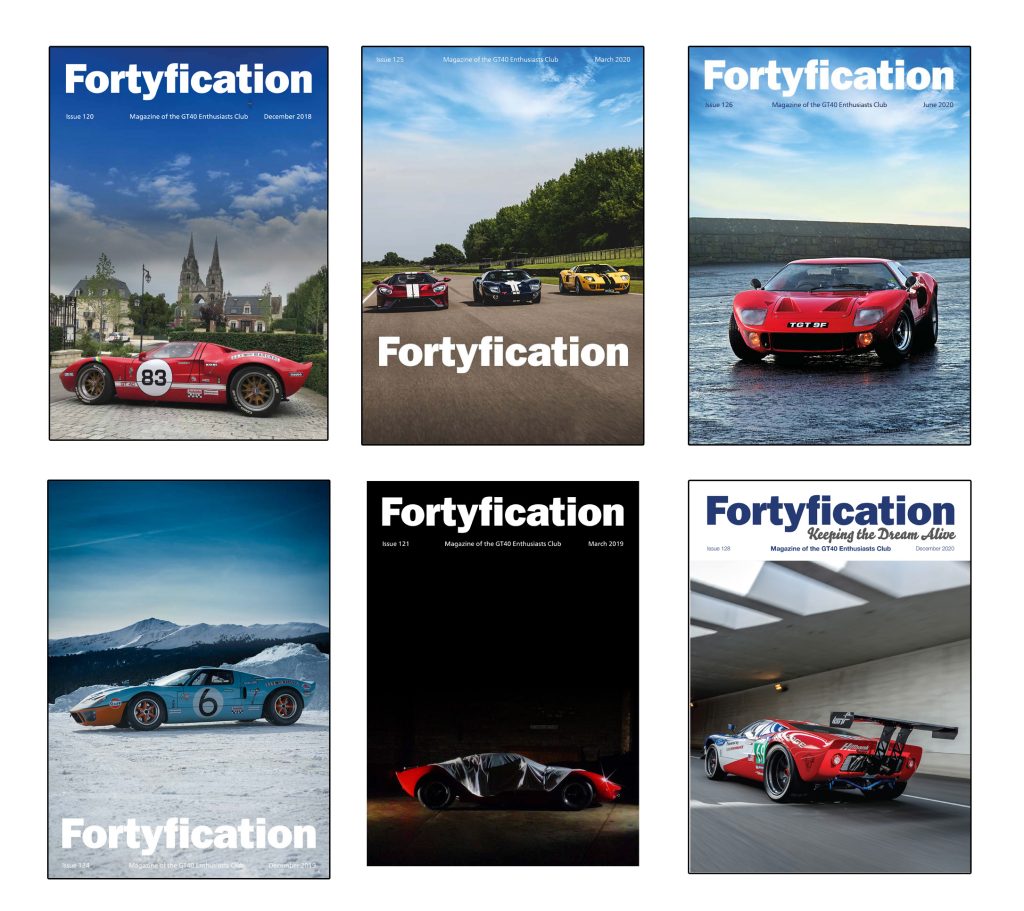 What is your GT40 story ?
Are you currently building a '40?
Have you recently realised the dream and gotten your car through IVA and on the road ?
Are you planning a road trip?
Have you recently attended a great car event that other members need to hear about ?
Are you lucky enough to have links to the original 1960's cars?
Whatever your story, we'd love to hear about it !
We are always looking for content for upcoming issues of Fortyfication.
No previous experience required; if you have photos and can write some supporting text, we'd love to turn it into an article to be submitted for the magazine.
Get in touch editor[at]GT40EnthusiastsClub.com and let's share your story !