Le Mans Classic 2023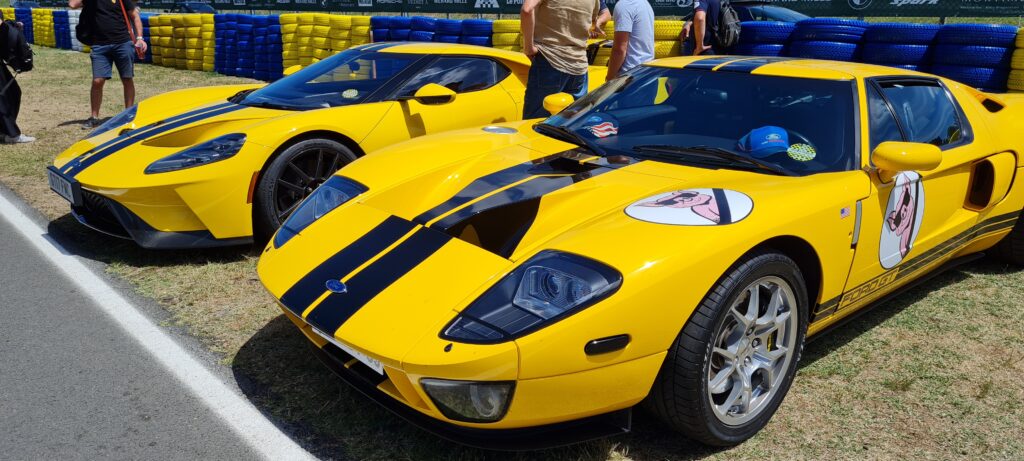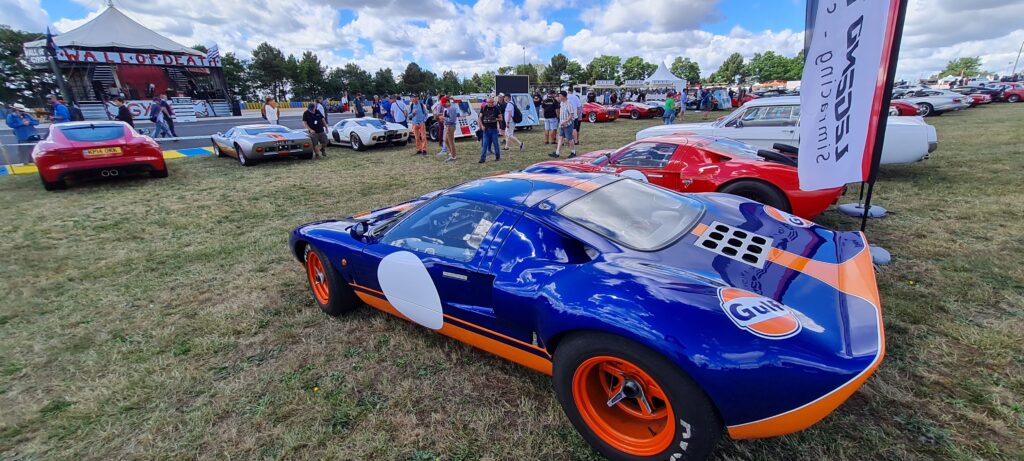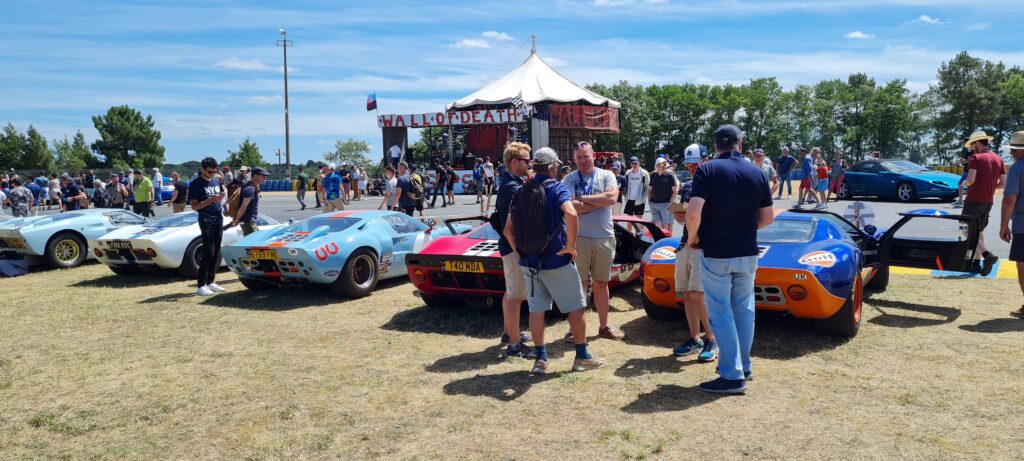 Le Mans Classic 2023 – celebrating 100 years of Le Mans
The countdown has begun to 2023 and the 100th anniversary of Le Mans 24 hour race.
We want Le Mans Classic 2023 to be the biggest and best event yet for the club and we want to hear from you.
The Questionnaire
You will be receiving a questionnaire in the September issue of Fortyfication.
We would appreciate it if you could complete the questionnaire to help us plan effectively for next year's event.
The questionnaire is also available online, on the club forum, if you would to prefer to complete it electronically.
To answer the questions online, sign in to your account  HERE  and navigate to the Club Forum / Internaitonal Events to complete the questionnaire
Last date for submission is 30th September
Thank you in advance for your input, we're hoping to have a record number of club cars and members at the event – let's make 2023 a year to remember !