Monthly Meetups – Hants & Berks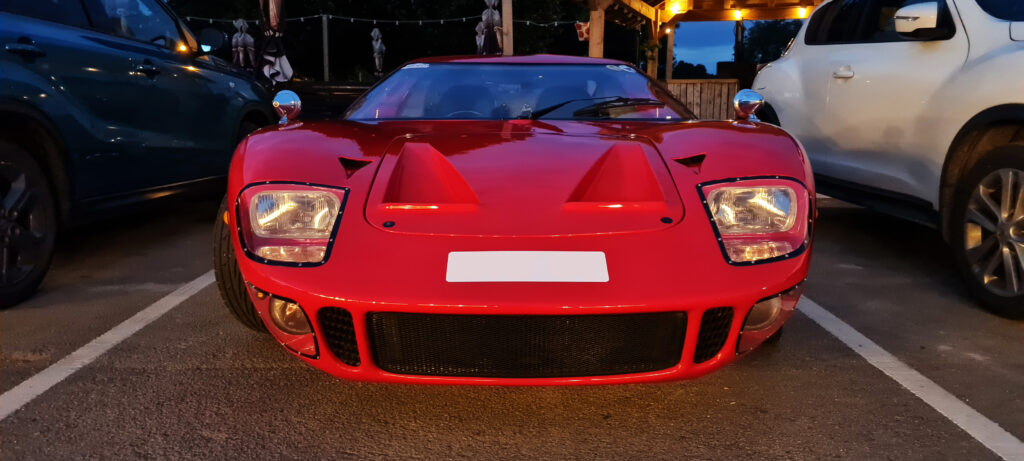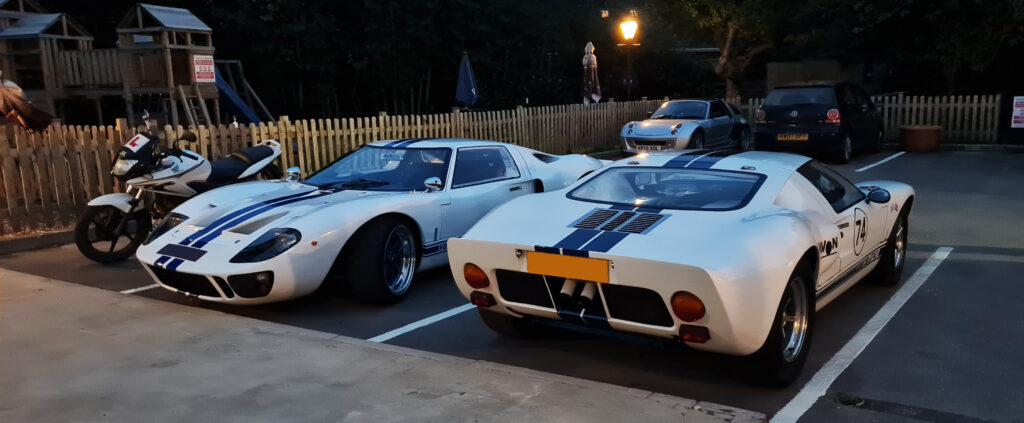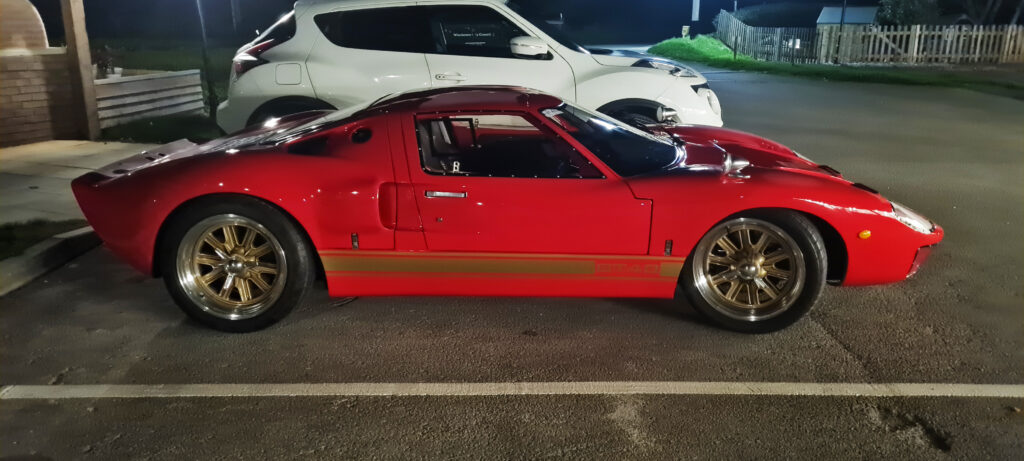 September's 'Hants & Berks' area meetup and a fantastic turnout of 20 club members and 3 club cars, not bad going for a dark September evening !
Welcome too, to one of the clubs newest members who signed up at the recent Silverstone Classic event.
Brian, along with co-driver Mark, travelled across the Solent from the Isle of Wight to join the meetup.
Brian's red GT40 with its unique DNA was quite the talking point and we look forward to seeing them both at future meetups and events.
If you would like to come along to one of the club member meetups, check out the details on the website: