NEW FORMAT FOR 2023 THRUXTON HISTORIC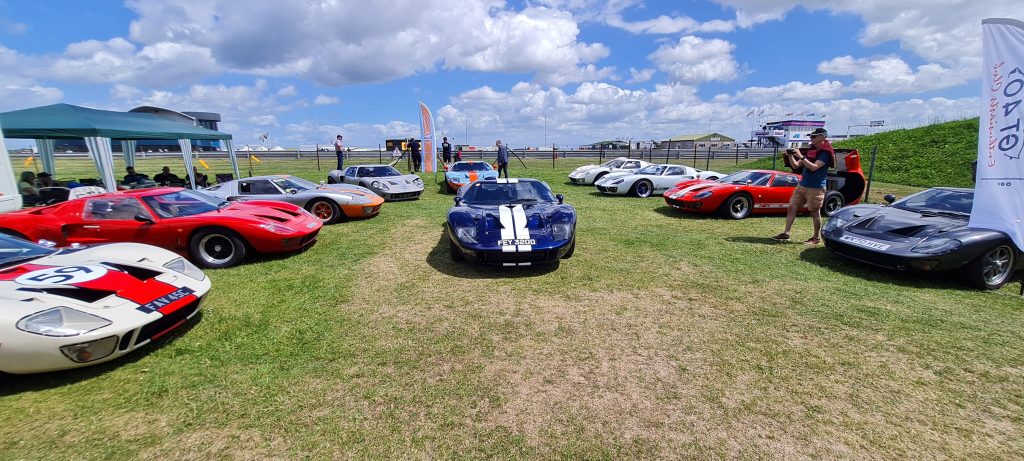 "Thruxton Circuit has announced exciting new plans for the 2023 Historic meeting to deliver a wider cross-section of racing machinery and a greater on-track spectacle for the crowd.
In recent years, the Thruxton Historic has carved out its own place in the congested historic and classic racing calendar thanks to the support of Motor Racing Legends. For 2023, Thruxton will curate the race meeting content itself and the circuit has been overwhelmed by the interest shown from a number of series before any official announcement has been made.
Taking place on the 17/18 June, the Thruxton Historic will feature an array of evocative machinery including single-seaters, saloon cars and touring cars."
Click HERE to read the full article