Phyllis Tuckwell Motor Show – Surrey – 6th August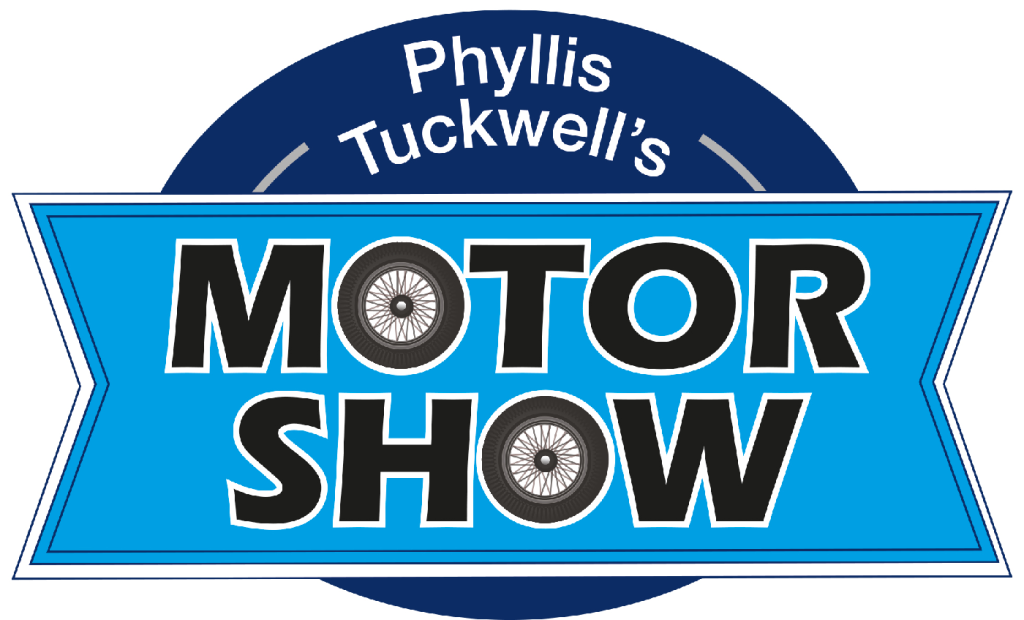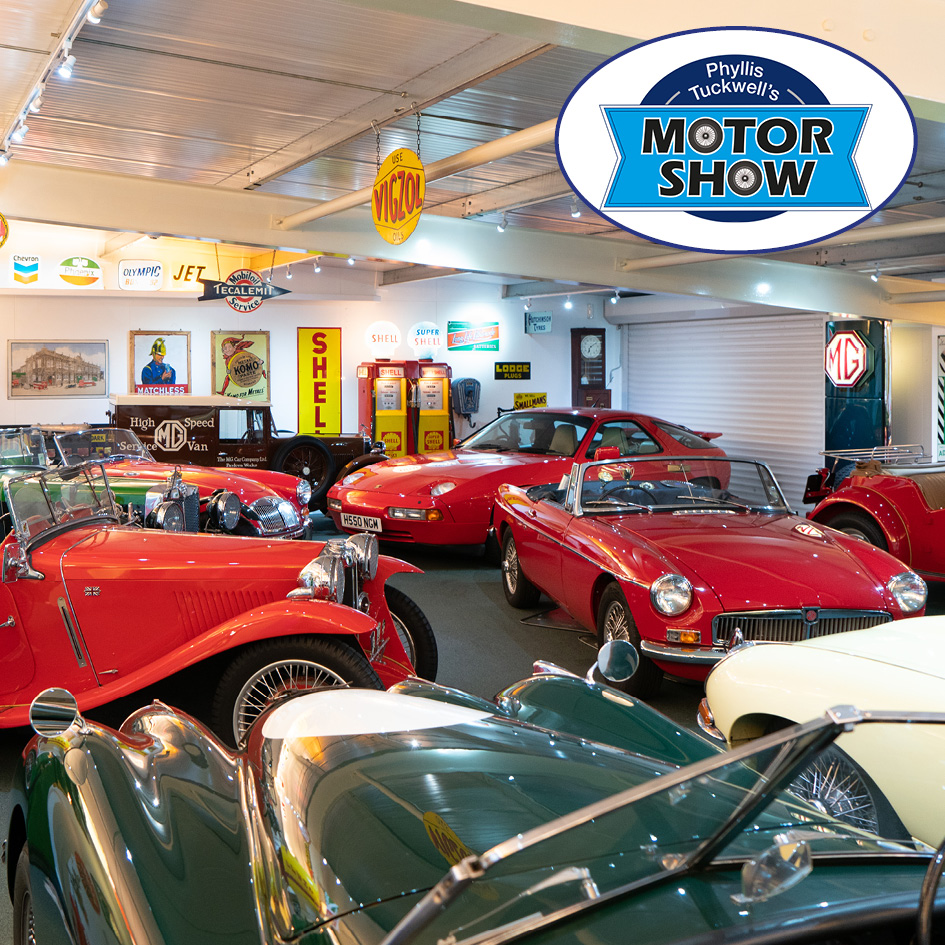 Photo courtesy of Jon Golden.
EARLY BIRD TICKETS AVAILABLE UNTIL 17th MARCH
Phyllis Tuckwell's Motor Show 
From the Phyllis Tuckwell team:
"We are excited to tell you that we have been offered a wonderful private venue in Churt, Surrey, free of charge, to host our Motor Show this summer, and for you to join us to exhibit your unique and spectacular vehicles.
DATE – SUNDAY 6th AUGUST 
What is special is that the owners of this land, Robert & Tanya Lewis have a magnificent collection of over 60 pristine classic cars, over 100 petrol pumps and thousands of pieces of memorabilia, and we are so grateful that they are kindly opening up exclusive access to view their collection for our Motor Show supporters, just for this day. It is an opportunity not to be missed!
Entry fees – Your registration fee gains entry for you,  your vehicle and all passengers to the show and private collection.
Cars – Early bird (until 17th March): £15,  Standard entry:£25 (as of 18th March)"
Click HERE for more details and to register your vehicle
First published 9th March 2023 by Maxine Walter