Stoneleigh National Kit Car Show 2021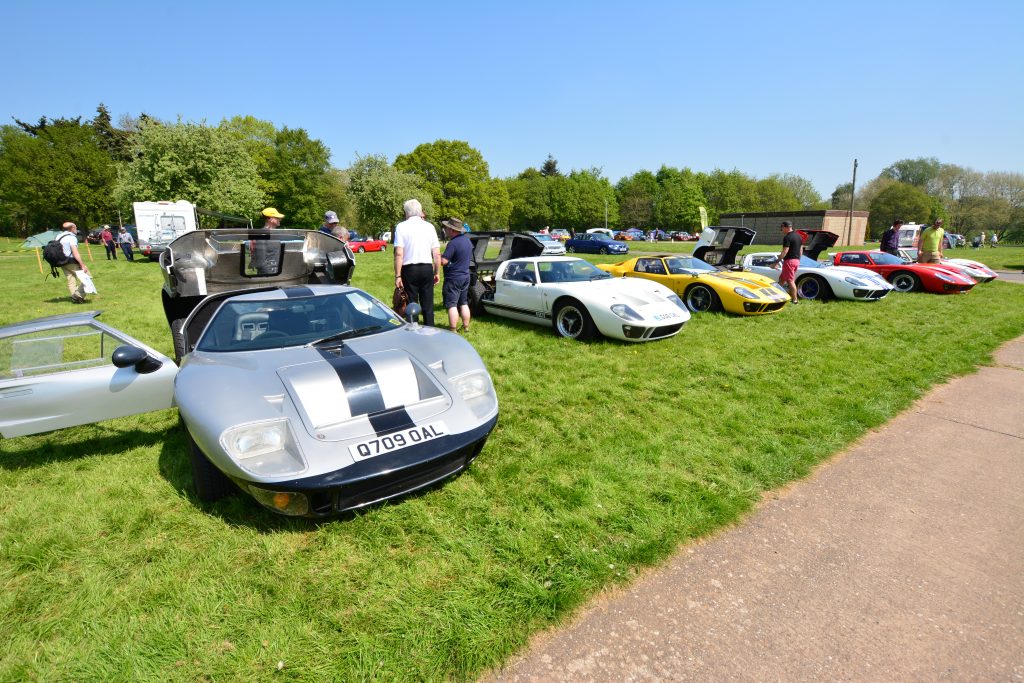 As members will know, the Club ordinarliy has a display area at the Stoneleigh Kit Car Show in May each year.
The show was cancelled  for 2020 and there is no confirmation yet of whether it will take place this year. We had been approached and asked if the Club would attend Stoneleigh if the event is held over the August Bank Holiday weekend 2021. Due to many other shows already happening that weekend and club members committed elsewhere, we have confirmed that we won't be taking a display area at Stoneleigh if the event goes ahead on the August bank holiday weekend.
We will review the situation if another date for Stoneleigh is proposed.