'The Classic' changes to 'Silverstone Festival'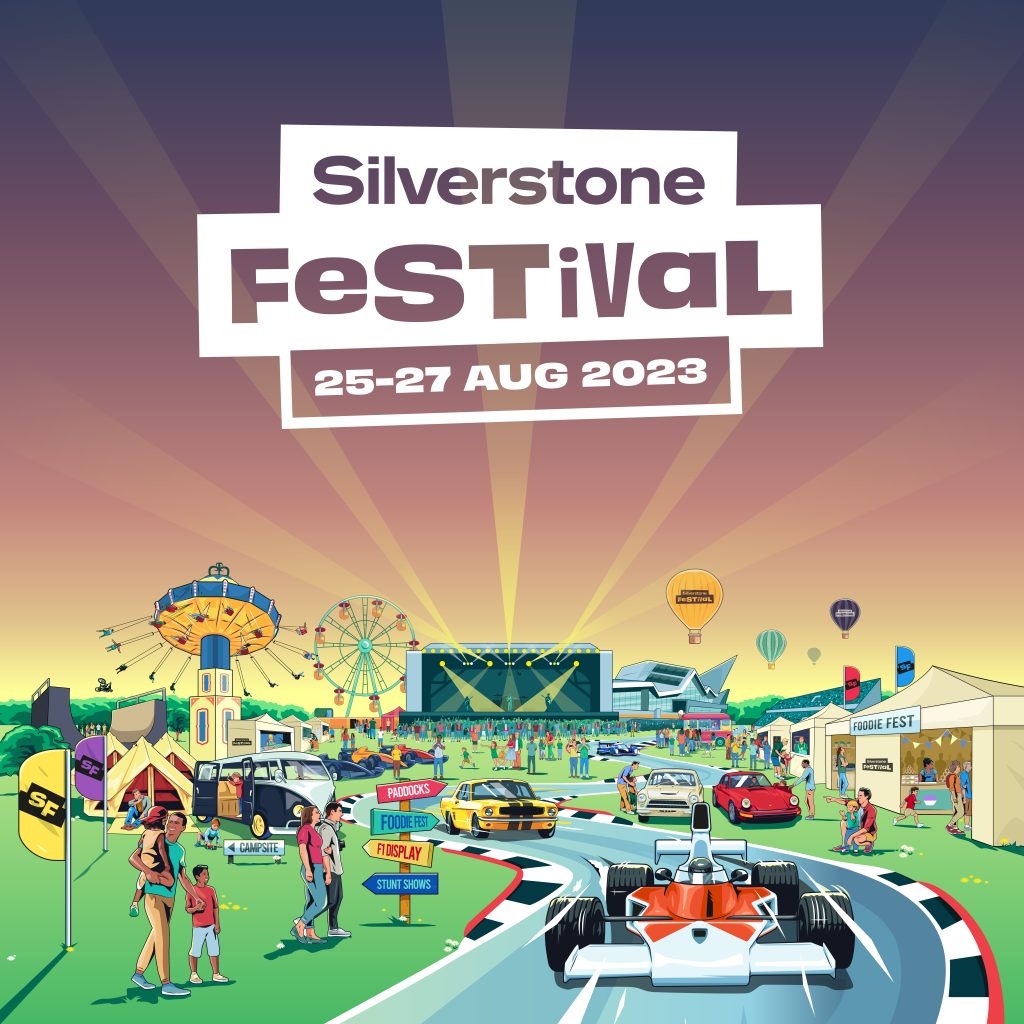 A new look (and name) for 2023:
Spurred on by its ever-increasing popularity, 'Silverstone Festival' marks a new era for the venue's much-loved event with a new name and fresh look for 2023, celebrating all that happens both on and off the track.
The Home of British Motorsport has played host to the event – formerly known as 'The Classic' – since 1990 and the new name celebrates the wider experience now enjoyed by festival-goers.
Silverstone Festival (25-27 August) continues to boast an unrivalled line-up of incredible track action as well as record-breaking displays of classic cars. All the crowd-pleasing grids will be returning in 2023 along with some landmark automotive anniversaries, an incredible line-up of off-track entertainment, main stage music and family fun.
#SilverstoneFestival