Thruxton Historic 2023
Another fantastic weekend at Thruxton Historic for the Club.
Huge thanks as always to Brian and Pam for organising, to everyone who attended in an array of vehicles, and commiserations to those who were unable to attend despite every effort.
Great to get so many Club cars out on the track for the lunchtime parade laps and wonderful to have so many visitors to the club stand. From the minute the cars arrive on site, to closing time on Sunday its great to share our passion for the '40 with so many members of the public.
Photos courtesy of Maxine Walter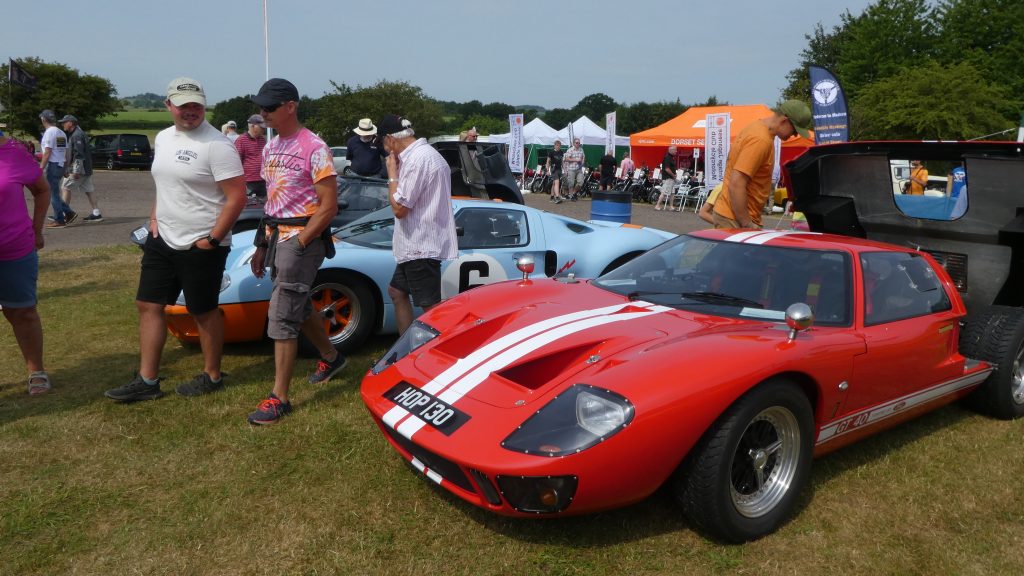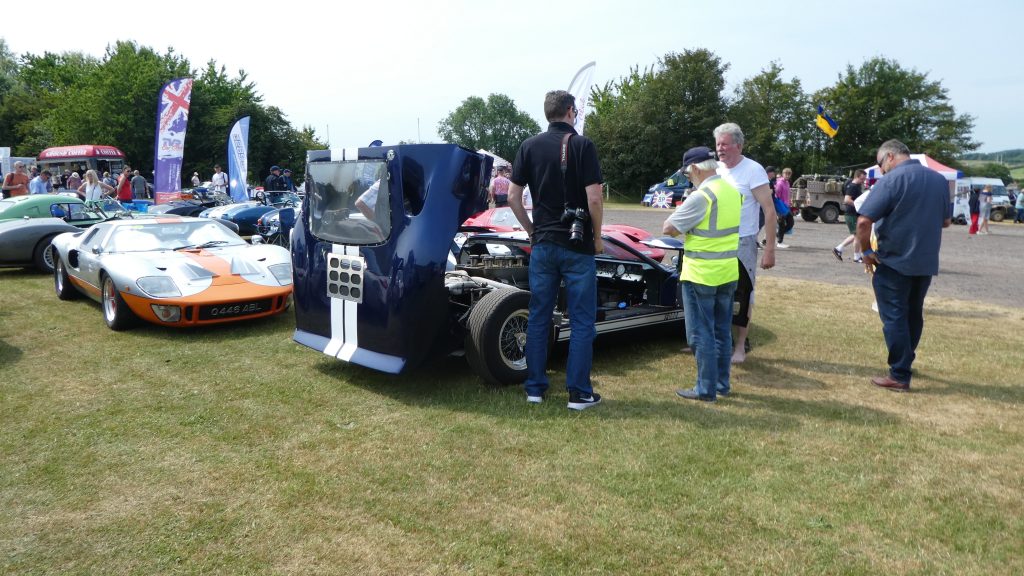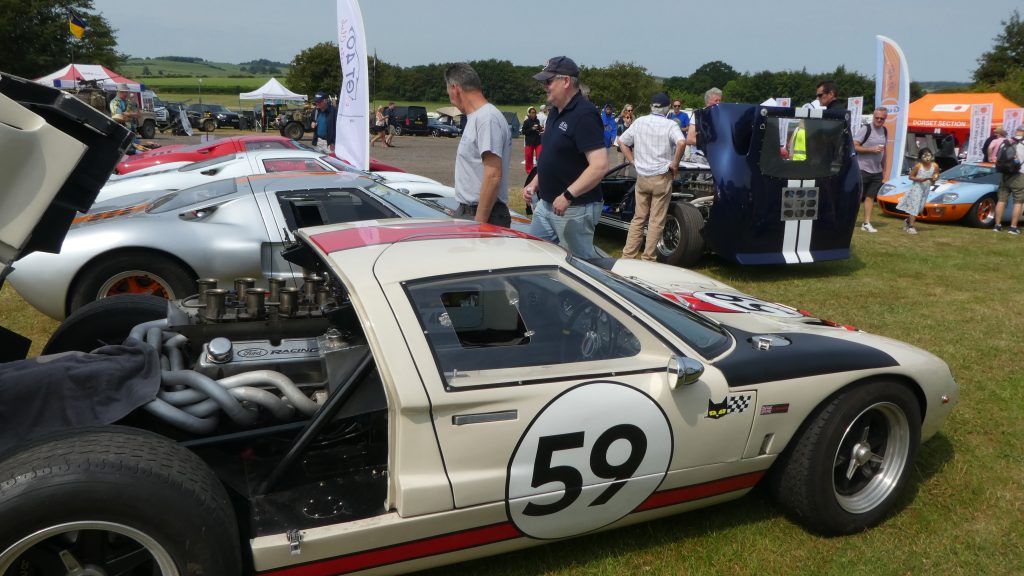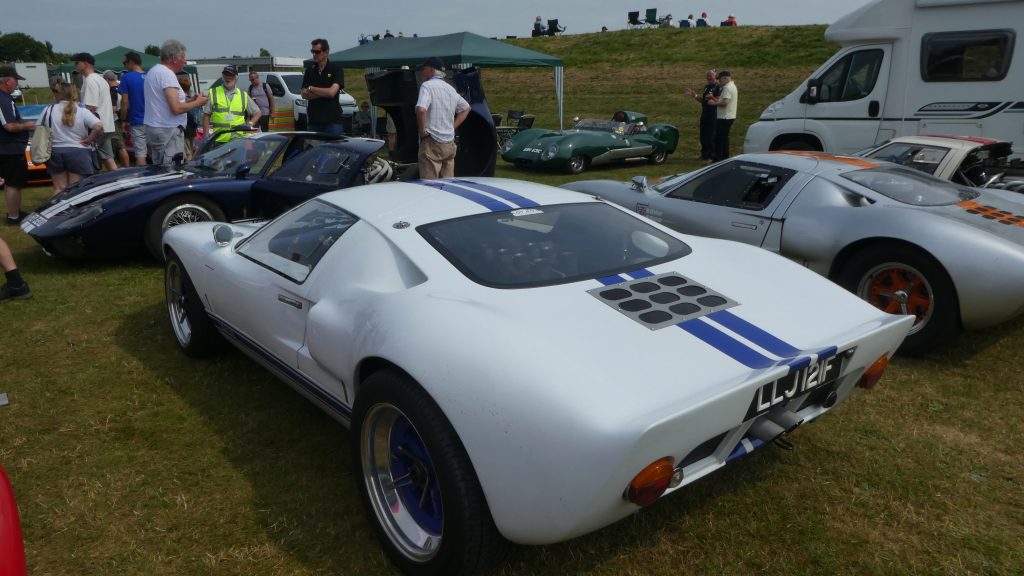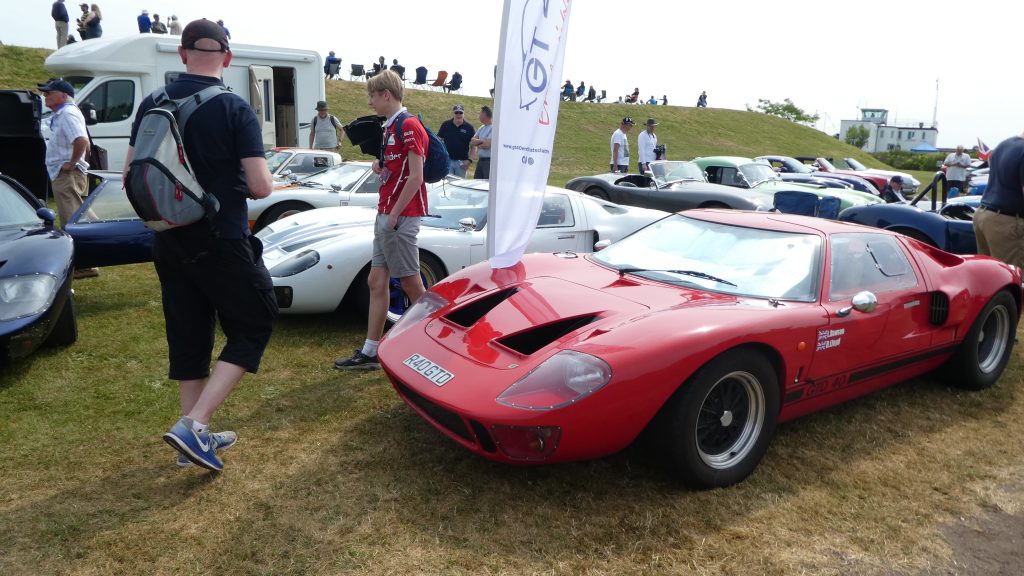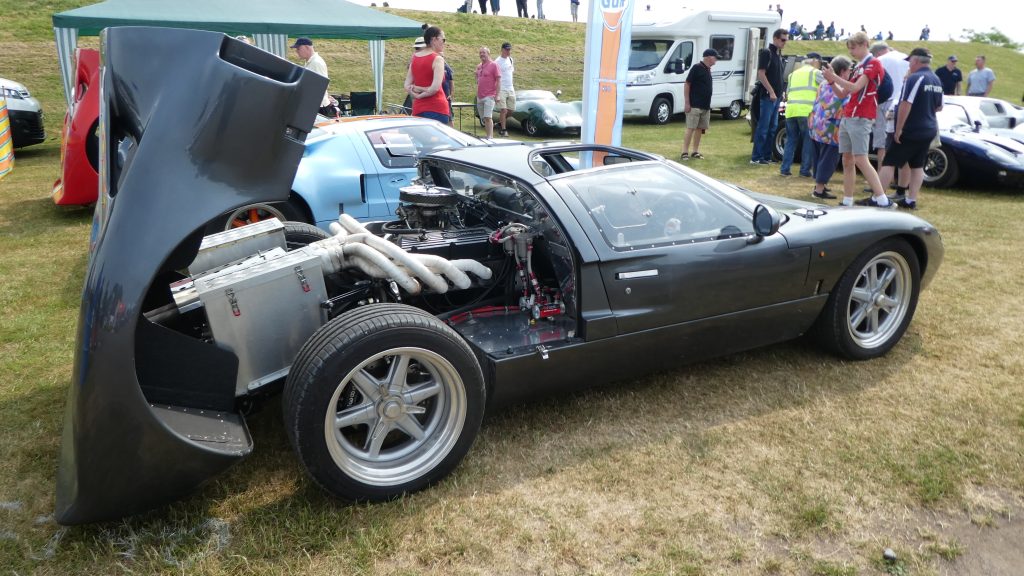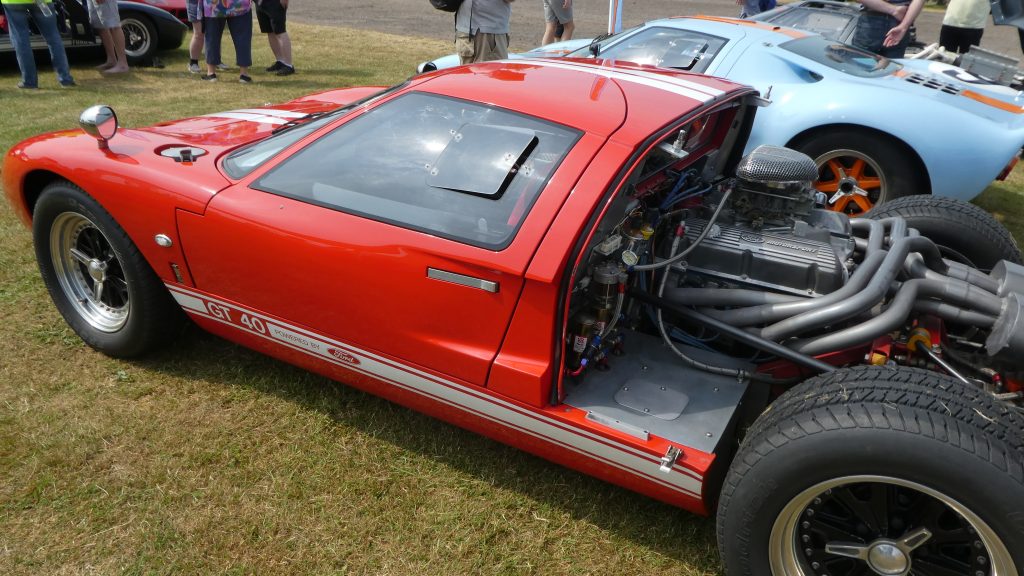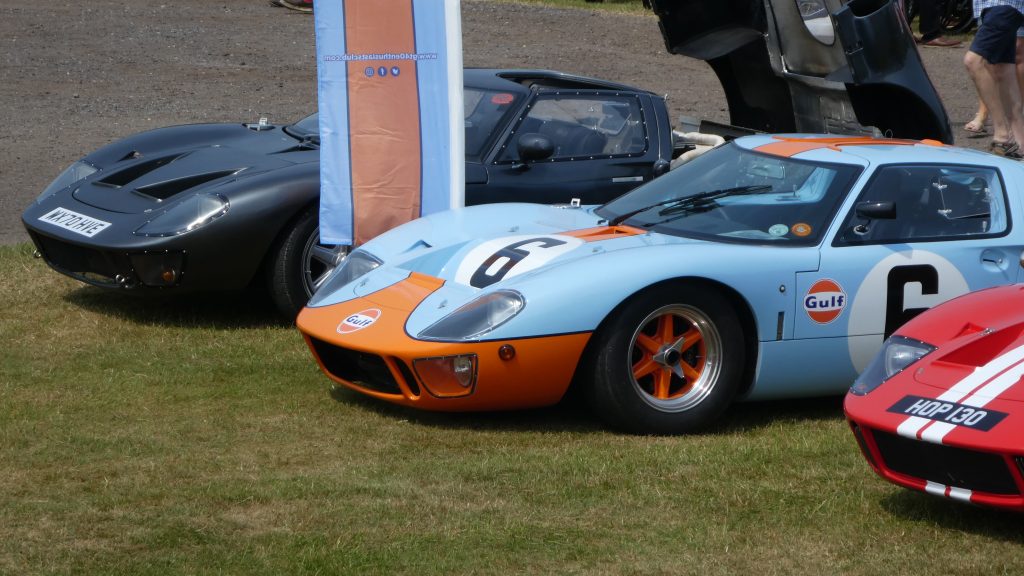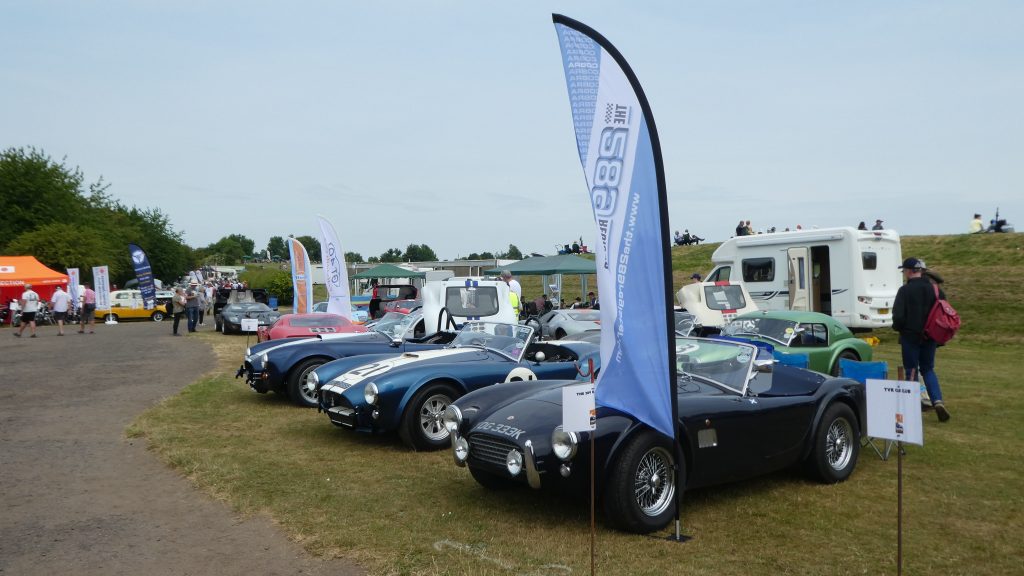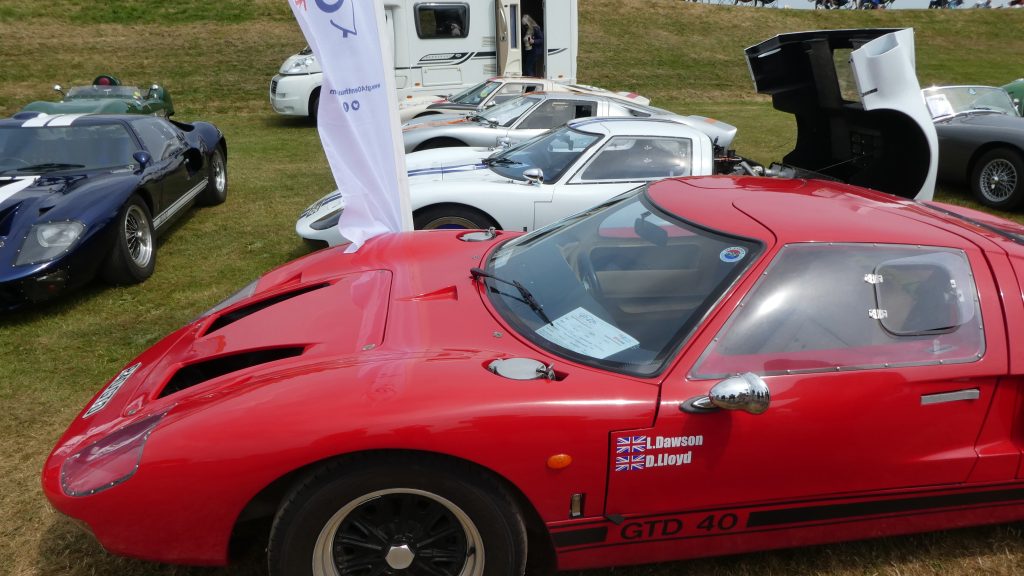 First published 20th June 2023 by Maxine Walter